Every once in awhile I find something so amazing I have to share it with you. I found this doll below the other day while combing the web for antique crèche figures. Isn't she stunning?!!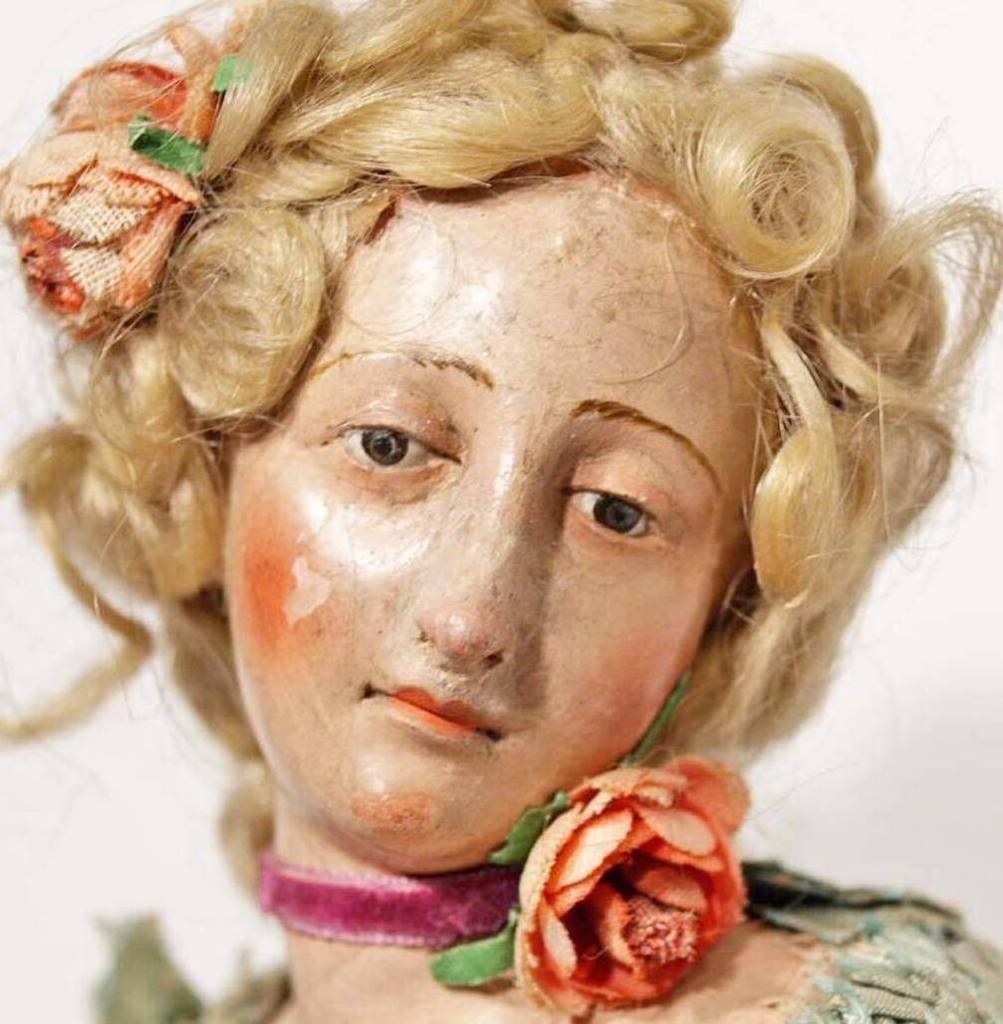 This lovely antique crèche figure was already sold, but I can still draw inspiration from looking at her.




Here is an old boudoir doll that I own. I'm thinking of creating a dress for her in the style of the doll above. If you look closely at her face you will see that she has a mole high on her cheek. I have one in the same spot!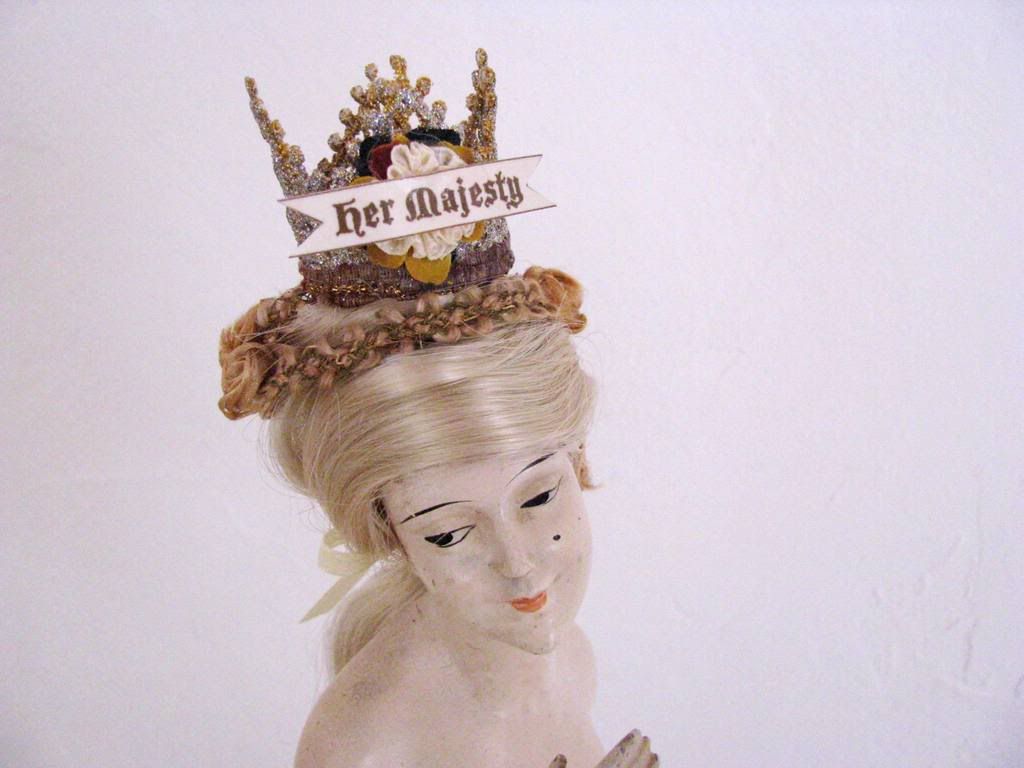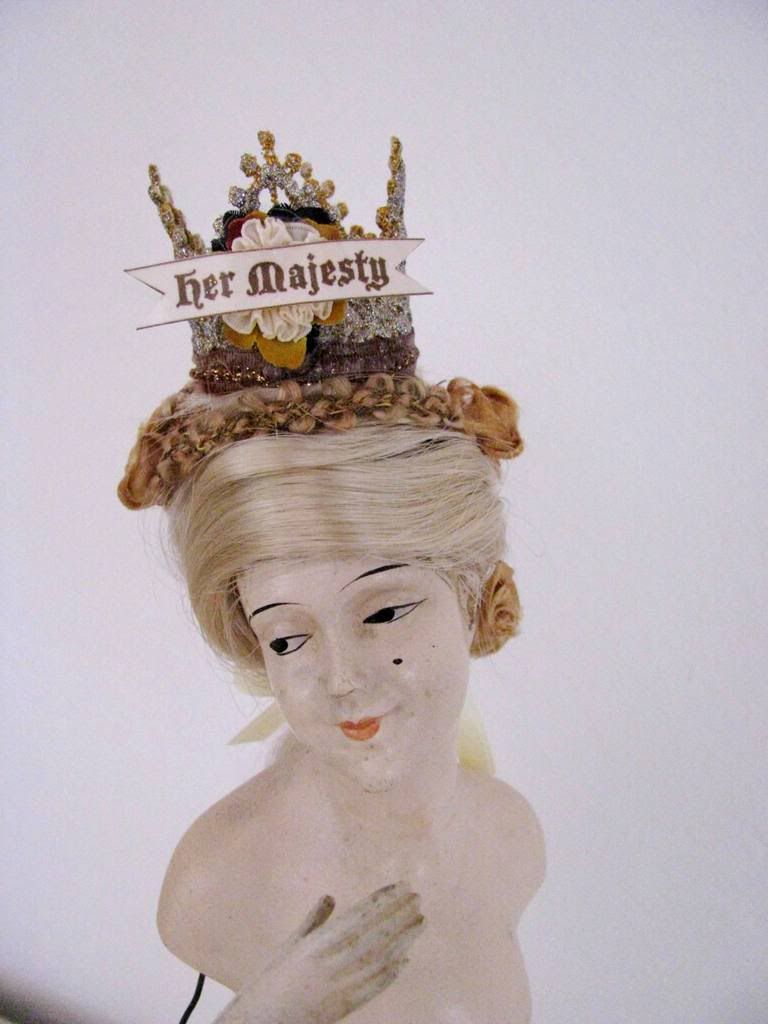 The crown on this pretty girl was designed by Melissa Valeriote of The Holiday Queen. If you've never visited Melissa's site you're in for a treat. Visit her
here.