I love vintage millinery. There is something about an old crumbling silk rose that makes me begin to dream.

I dream of things like who owned this lovely flower . . . and was it her first dance that she wore it to . . . maybe it was pinned to the waist of her dress . . . or tucked behind her ear, while she sang a song to the man she loved.

To me vintage roses are full of mystery, mysterious past lives that we will never know about.

Except for this one . . .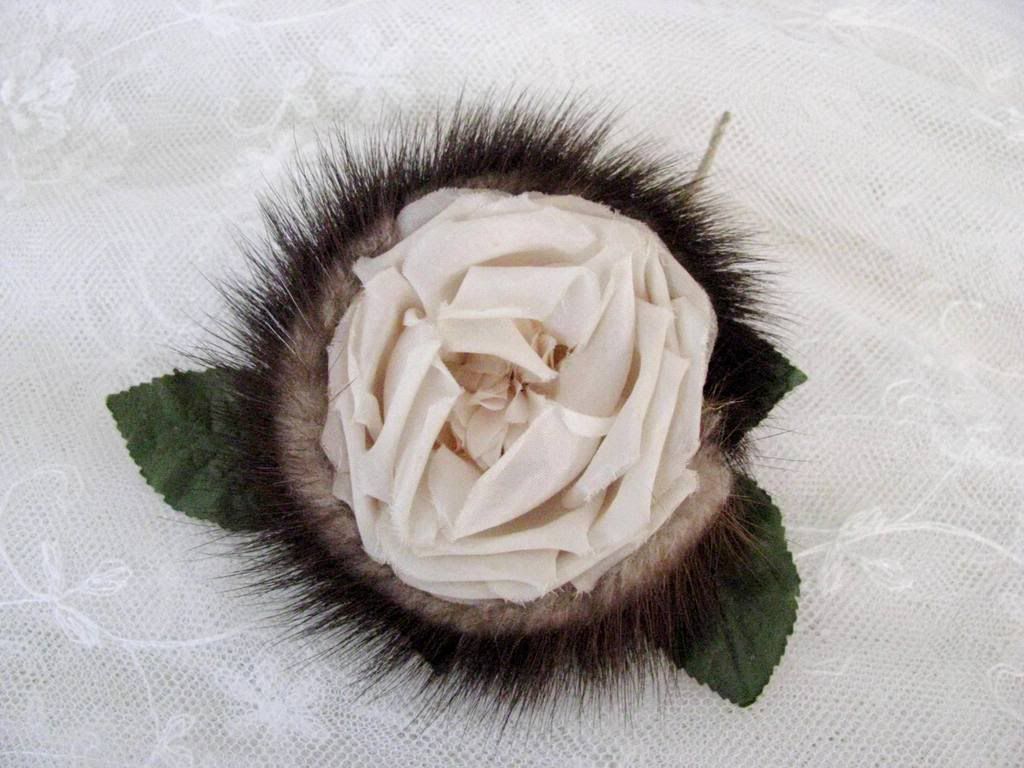 A beautiful champagne silk rose


This one was my mother's. She gave it to me years ago and I have treasured it since that day. I live far from my Mom and when I look at this rose it brings me closer to her.


More Vintage Roses


This red rose oozes romance.




Pretty bouquet of violets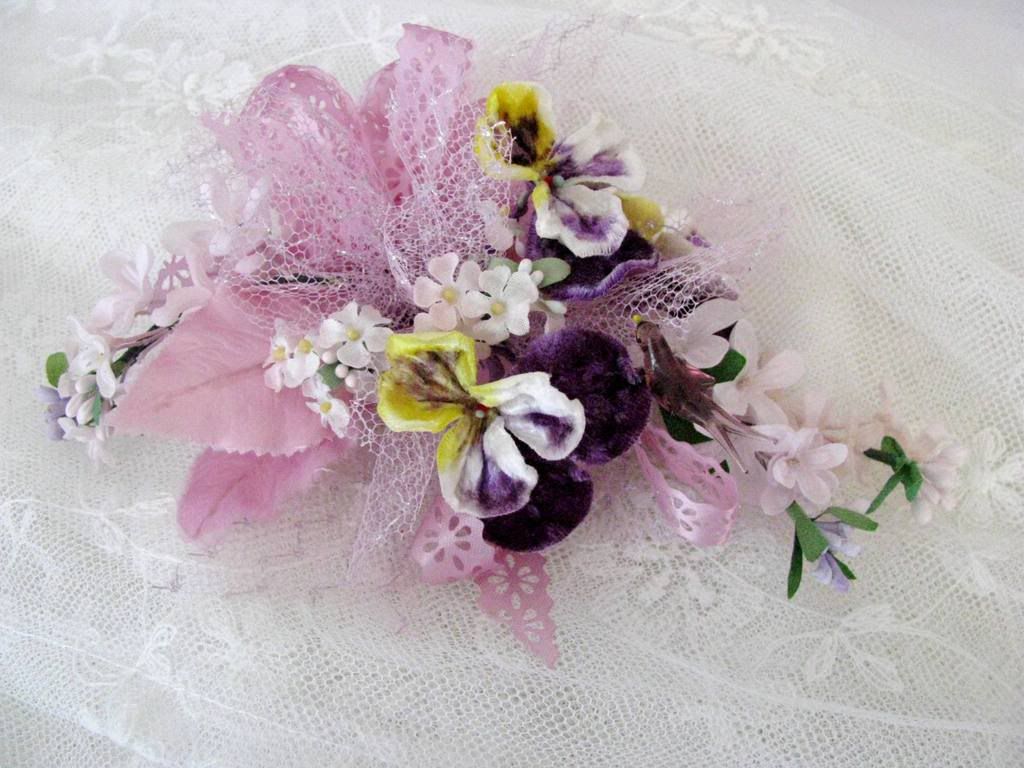 A wonderful vintage corsage with miniature glass bird.




White millinery silk roses . . . The very height of elegance.