Thank you
Miss Dapoppins
for the sacred apple pancake recipe. As I promised, I have honored the giver of The Recipe, with a full post. They were a hit at our Sunday brunch. The mmmm's could be heard a mile away.
Me in my apron. Sorry for those of you who hate shoe (feet) photos. This is my lucky shamrock apron.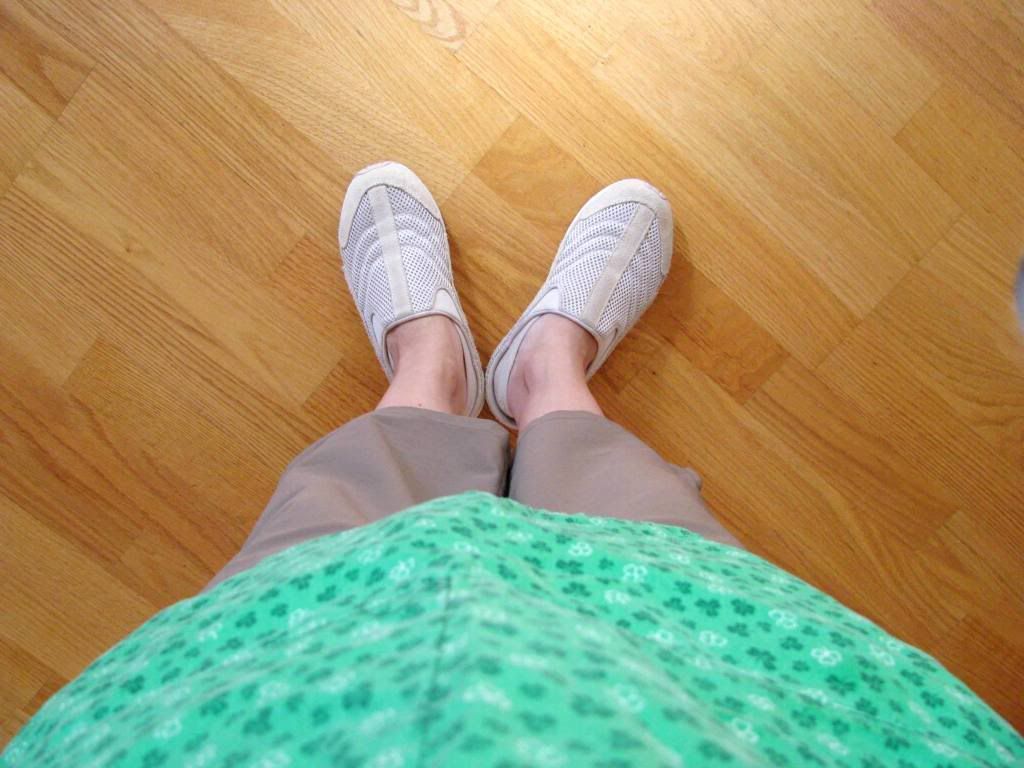 My favorite paring knife and a gorgeous apple.





Slicing the Apples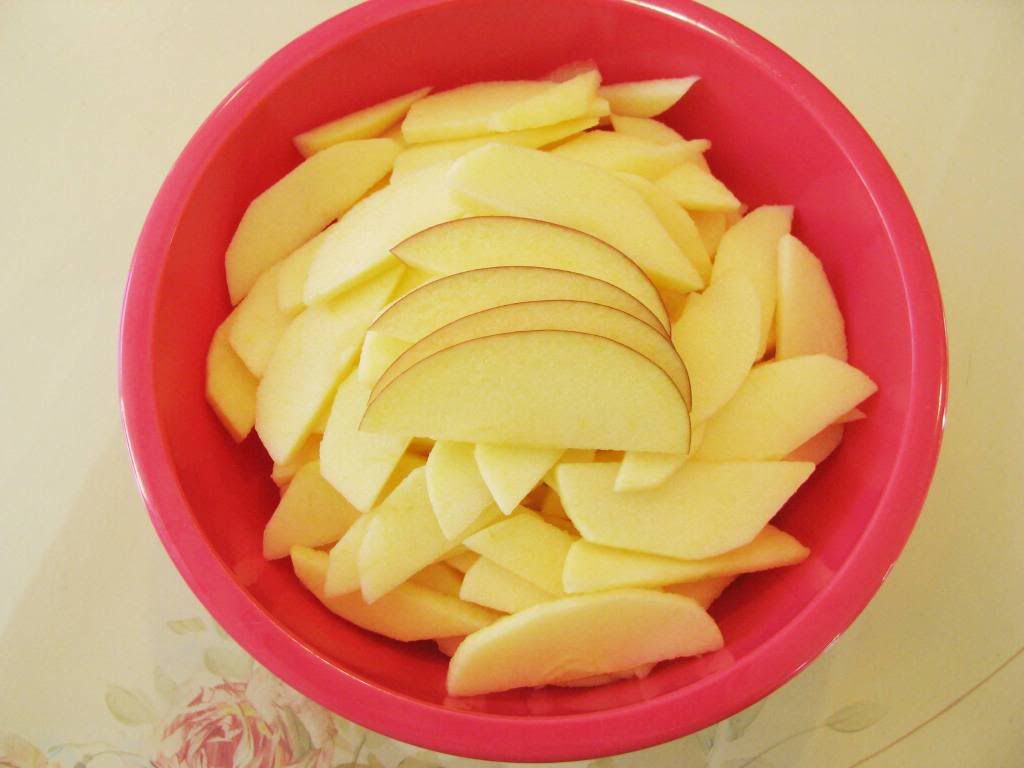 All the ingredients gathered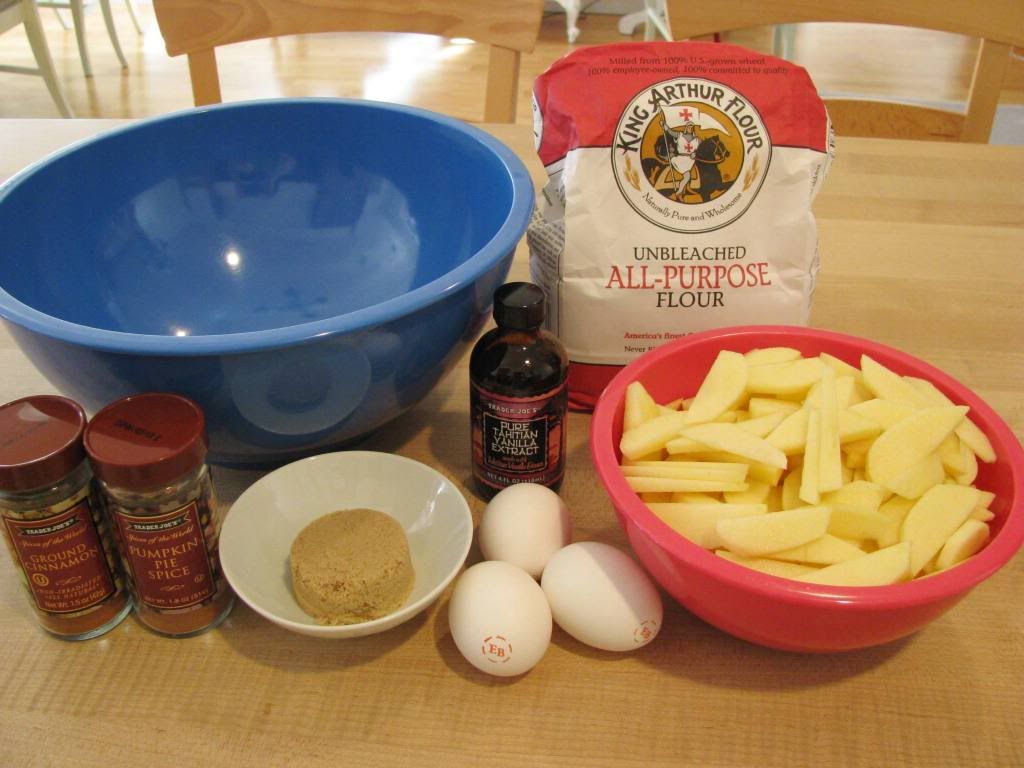 Hubby lending a hand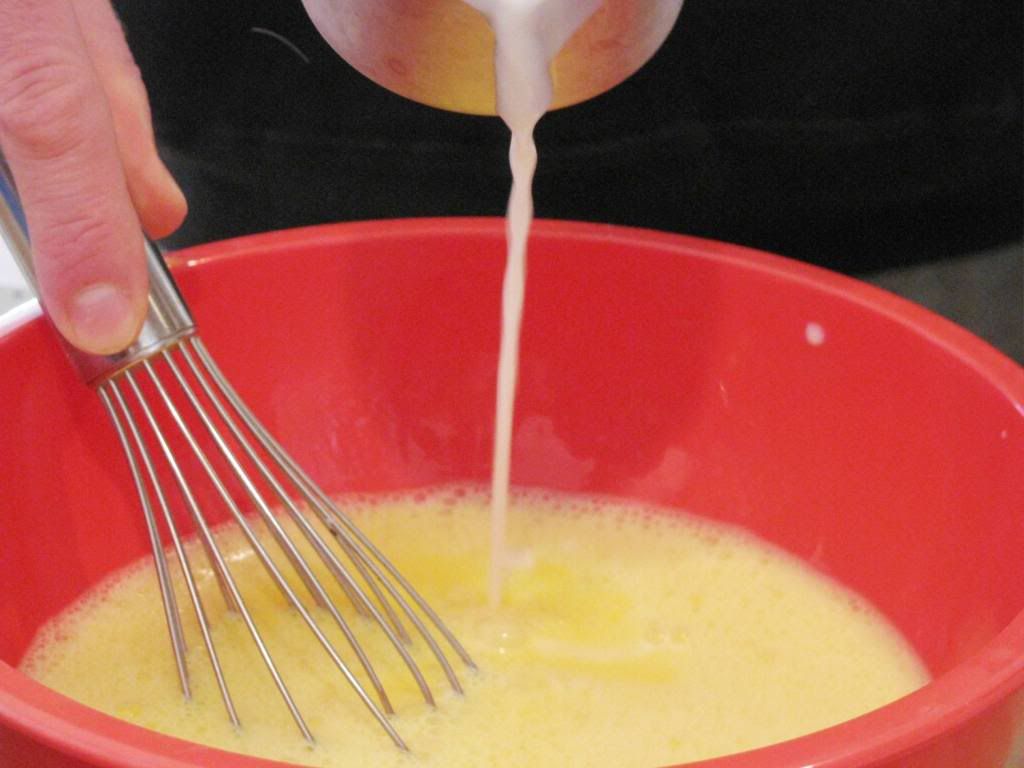 Stirring the cut slices into the butter and sugar ~ Pouring the batter onto the apples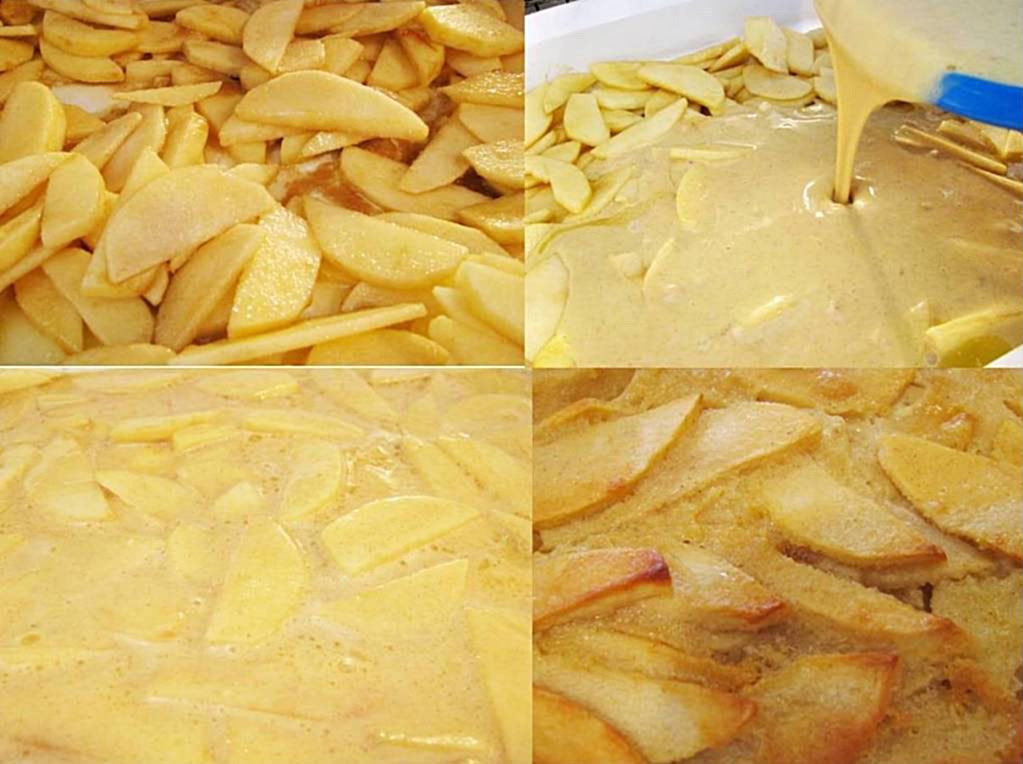 Apples in batter ~ The finished apple pancakes


Thanks so much for your lovely recipe. They were scrumptious. For the recipe click here.
For more on yummy foods, check this out