Pansy is just an English way of saying the French word "pensee" which means thought.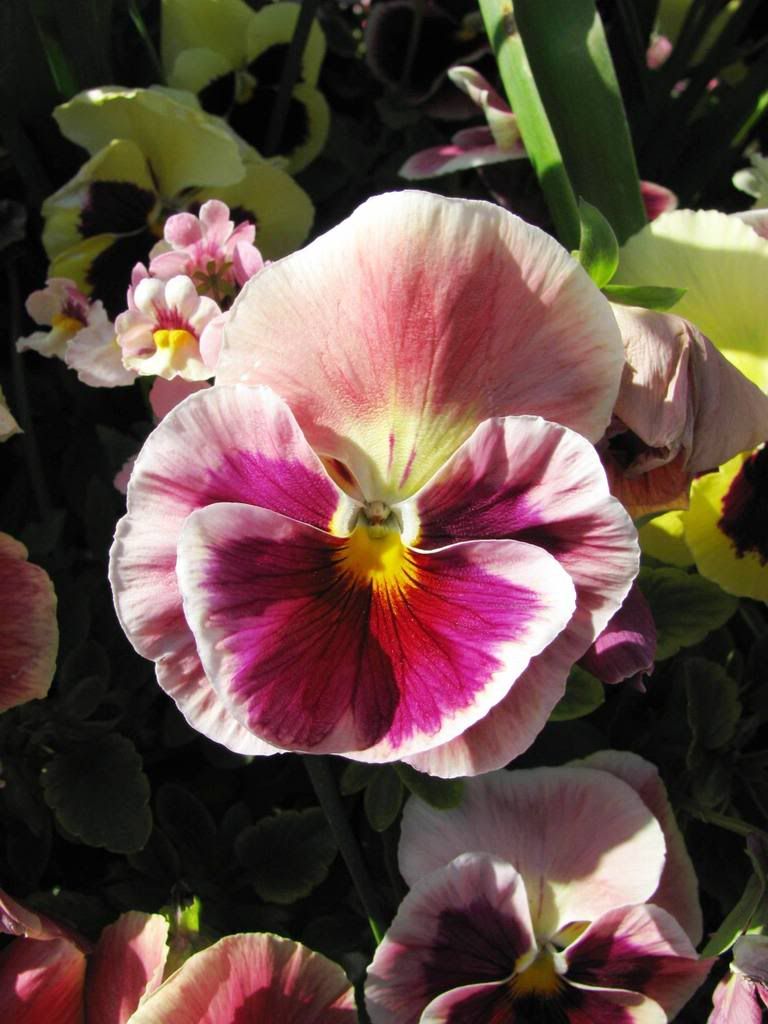 My thoughts are with Corey Amaro from
Tongue in Cheek
Blog. Corey's father passed away last night surrounded by his family and was welcomed into the arms of family waiting for him on the other side. Please, if you have time today to visit Corey and leave an encouraging word, I'm sure she would love to hear from you. Here is the link for
Tongue in Cheek
.