Well, it happened. My very first sprained ankle! They always seem so romantic in books and movies, and of course the most famous sprain is Marianne's in Sense and Sensibility, when she meets the philandering Mr. Willoughby.

Well, this wasn't romantic. One minute I was walking, the next minute my ankle was giving way and I was bouncing down to the ground. My ankle was turned underneath me and a burning, searing pain took my breath away, and made my eyes smart with tears. It was so painful, but I laughed my head off when it happened. I don't know why I laughed, but it was the reaction that followed. I didn't know how bad it was, so I lay in the path sprawled at an awkward angle for quite awhile before attempting to put weight on it. When I finally did get up, I realized it wasn't too bad, but it did hurt. I was covered in dirt and there was debris from the forest floor clinging to me everywhere. Not very romantic. Luckily, I've already found my Mr. Darcy and have no one to impress.

This morning I'm actually doing pretty well, and the ankle doesn't look so bad. I can put weight on it, but I have to be careful not to twist it too fast in any direction or "YOWZA, that hurts!" comes from my mouth.

I actually have some photos of me sprawled, but I can't bring myself to post them, so you will just have to use your imagination.

I do have some lovely photos, though, of what happened earlier in the day that I think you will like. All photos © Fete et Fleur 2008

We then took a drive into the wine country and visited a favorite spot.

This store is like an old general store. It has an impressive array of merchandise, including some amazing antiques as well as some of the best gourmet lunch food in the area.


Candy Display
Beautiful apple butters and jams
Look at this cutie!
Peek-a-boo
I love this old vintage stool.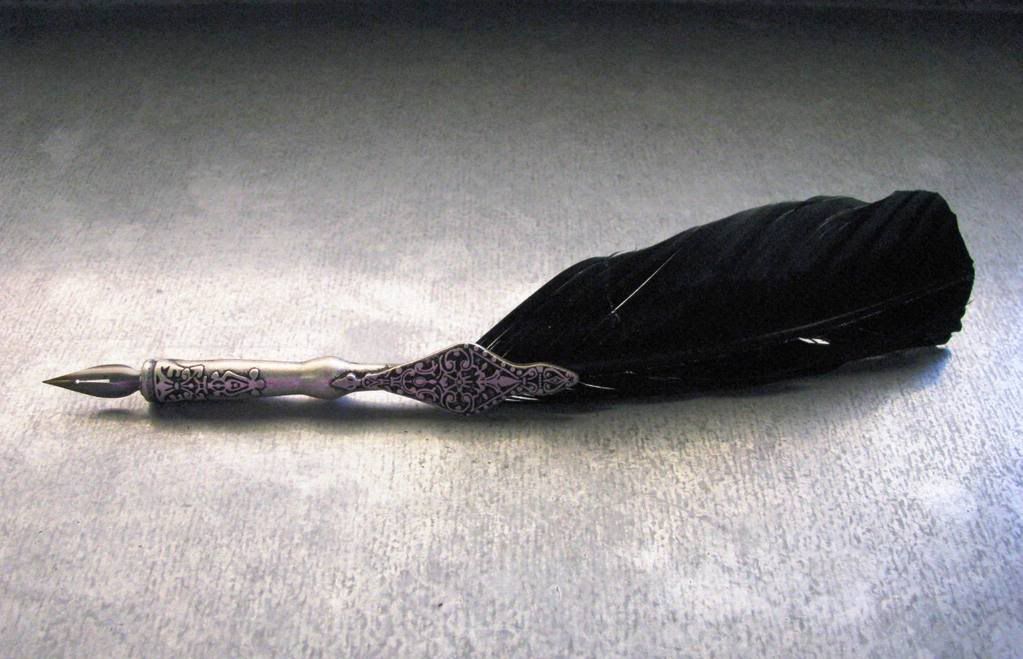 This quill pen was absolutely gorgeous.
Pretty ink bottles
These journals were made from cotton.
I was facinated by these glitter balls.
They had quite a bounty of beautiful food.
The antique section
Fun little doll vanity
He's defintely up to something!
Baubles
Spinning vintage top in action
A pretty vase of fall flowers on their picnic table.
We drove the roads and saw beautiful vineyards everywhere. All in all, a wonderful day.
Vineyard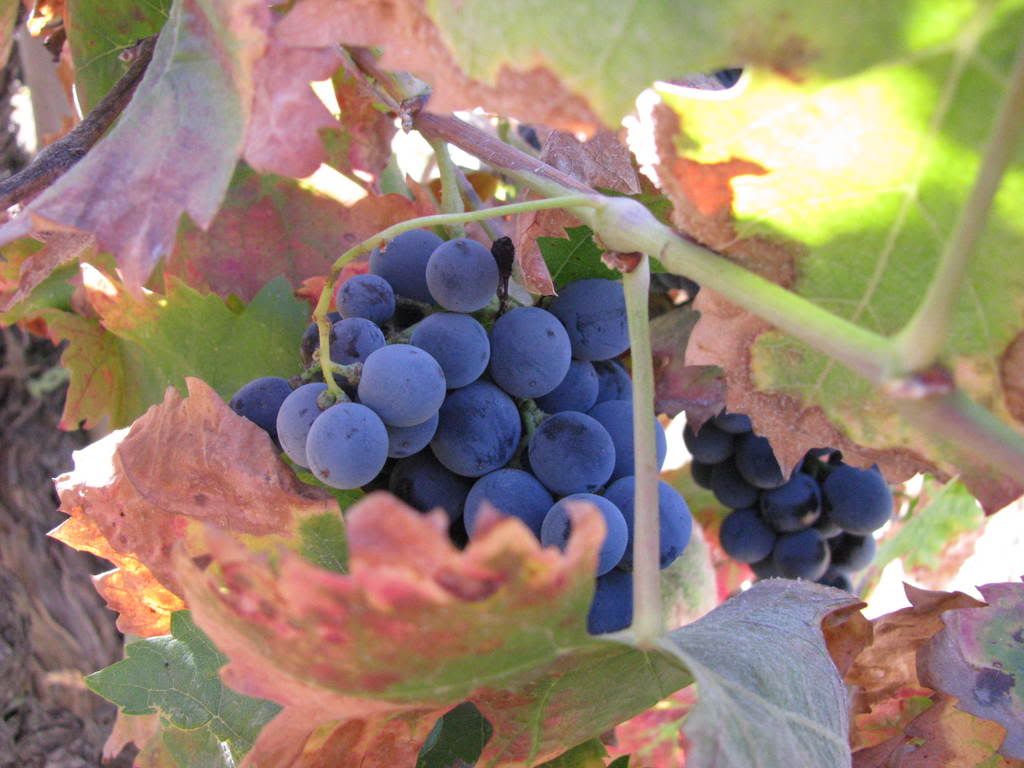 Wine grapes. . . they're almost ready for harvesting.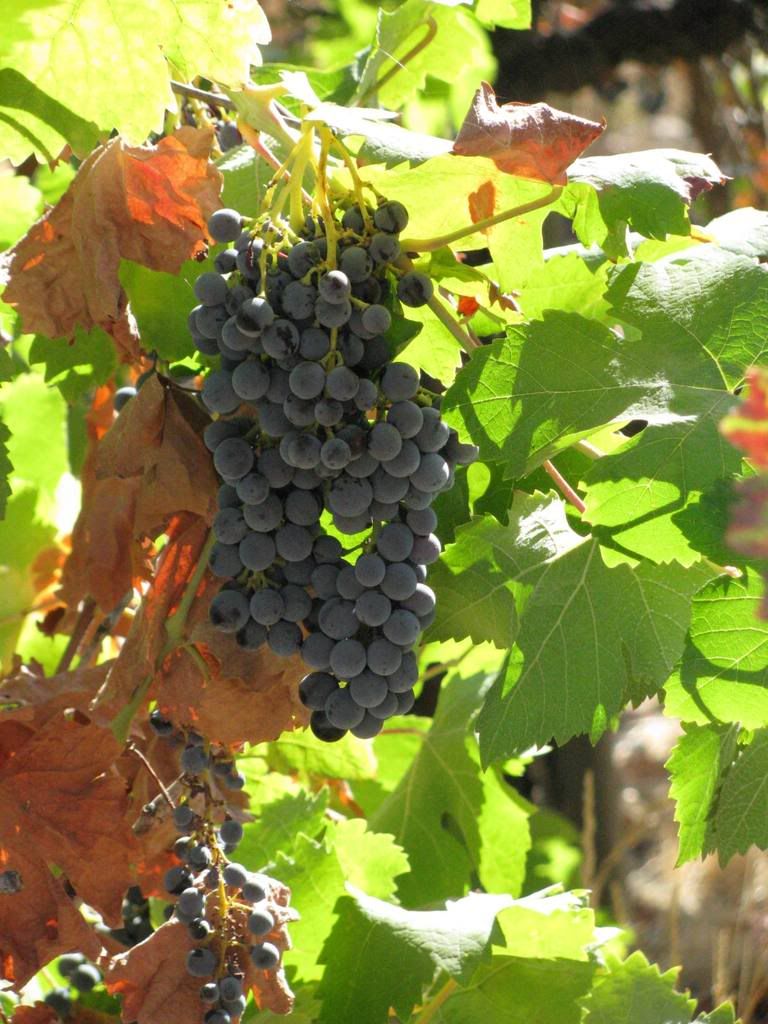 There is something I do want to include about our walk in the forest. Something very curious happened. The woods in the surrounding area where we live are old. I mean, really old! They are quiet, majestic and beautiful. If you are silent enough, you can hear the whispering of the trees beneath their canopy. As I walked, I dreamt about the Ents in Tolkien's Lord of the Rings. That was when I noticed this.


What do you think?

I'm so glad to see that some of you are enjoying the cookie recipe below!