I received a surprise over the holidays, one that I would like to share with you. There is a new blog on the block . . .

Introducing . . .


Castles Crowns and Cottages
The Royal Treatment

I'm proud to say that this blog belongs to my belle soeur (sister-in-law). My brother and his wife are amazing individuals. Years ago they purchased the sweetest little cottage. Over the years they have transformed it into a work of art. They have some wonderful ideas and techniques to share. I think you will love their tips for creating beautiful spaces.
Their home garden has received two first place "Gardens in Blooms" awards from their city.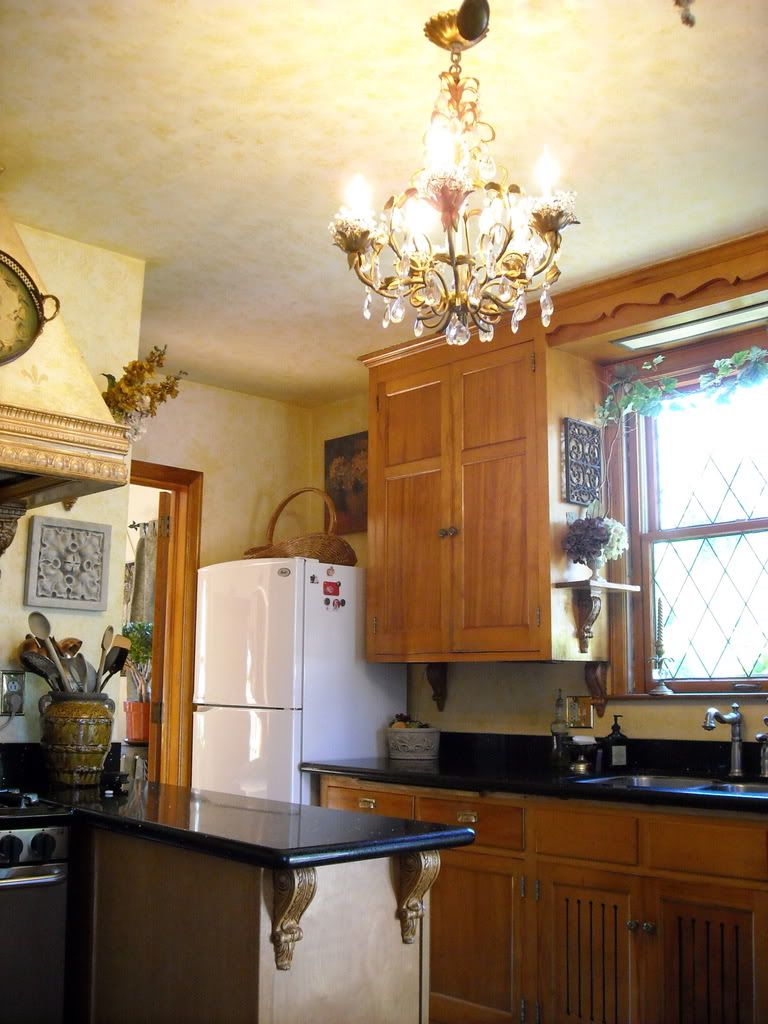 Classic and beautiful this kitchen was completely remodeled by my brother and sis-in-law. My brother enjoys working with his hands and has created some gorgeous things for their home. The hood over the stove is just one of them. Sorry I don't have a better pic. I'll see if I can get them to post a photo of it on the blog.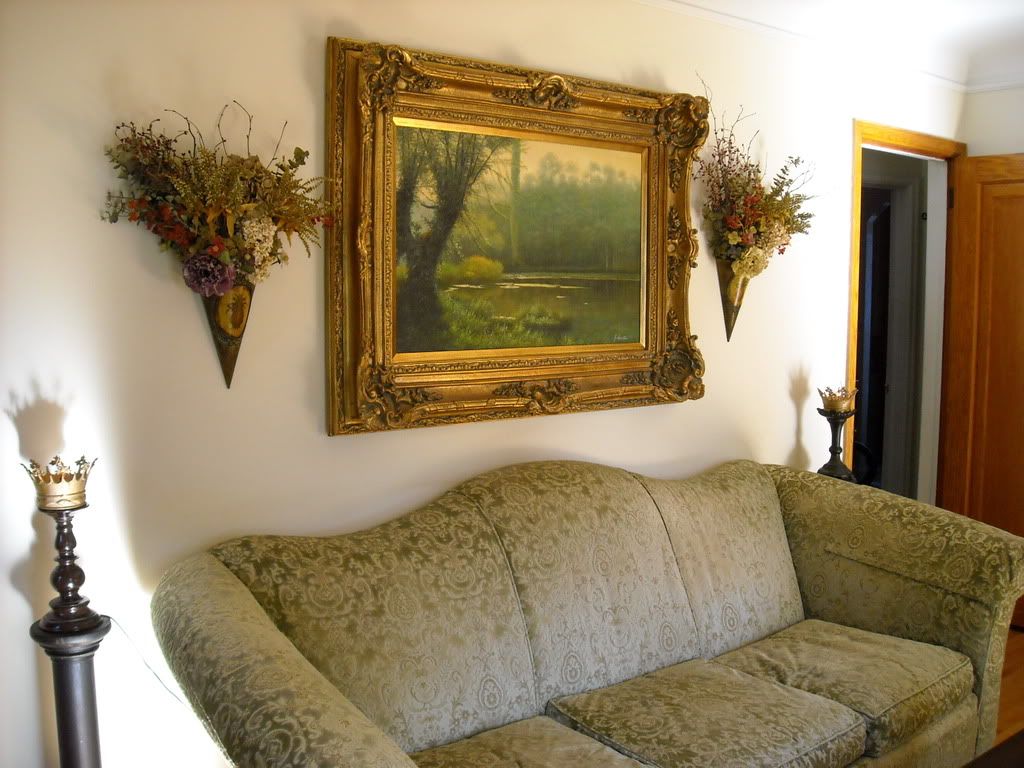 Rich and lush is how I would describe their style. I would love to cozy up on their sofa. Maybe slip on a crown for fun! You can visit Castles Crowns and Cottages,
here
. I hope you enjoy!