This is what I wish I'd been doing today.

This antiquing trip I'm about to share, took place 3 weeks ago. I love this store. It is one of my favorite places to go if I am searching for something truly special. The dealers are wonderful and each one of them has an incredible sense of style. Each space is a mini-world, but there is a lovely flow throughout the store. You want to dream and meander about this lovely place for hours.



When I walked through the door, I gasped at the lovely entryway and didn't stop taking pictures until I left.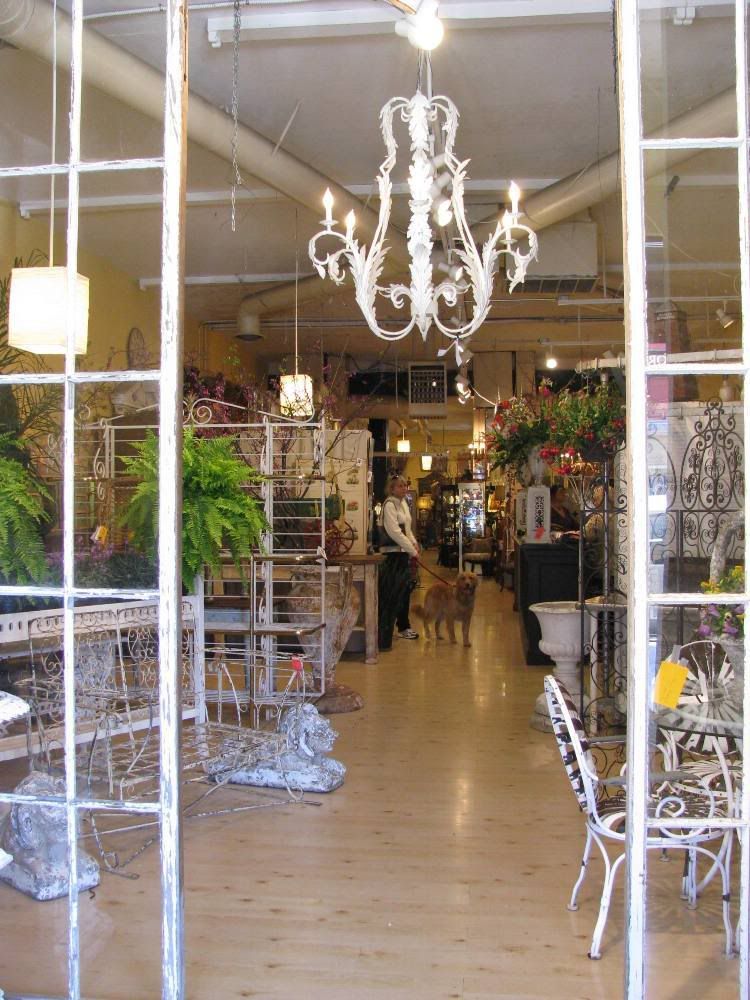 This was a ghosted mirror right at the entryway. It was beautiful in its peeling and decrepit state.



This hand painted bed was too gorgeous for words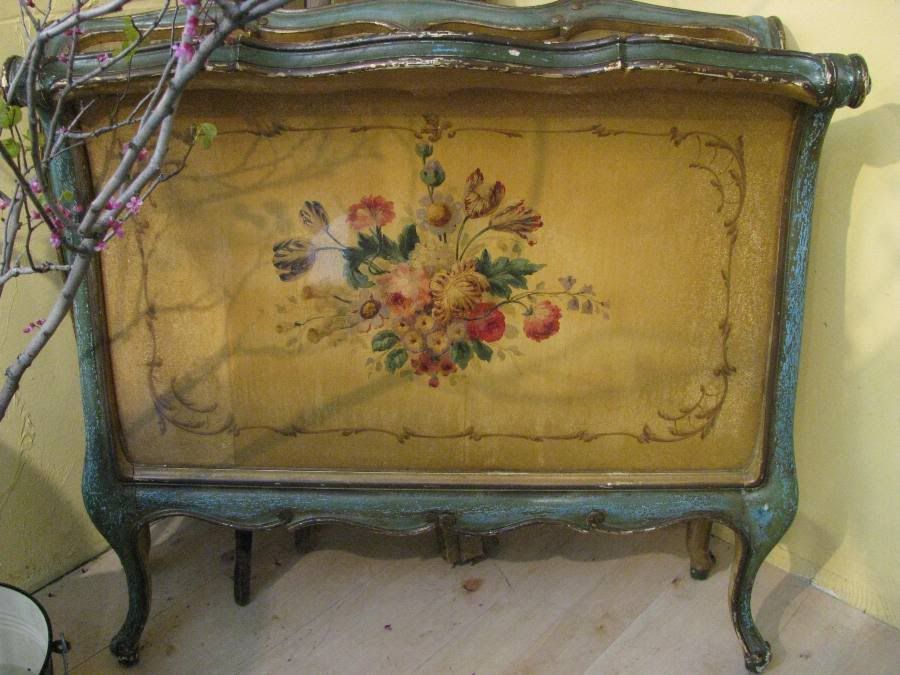 At the front desk you will always find a beautiful flower arrangement. This one is amazing.




A beautiful antique chandelier, dripping with crystals!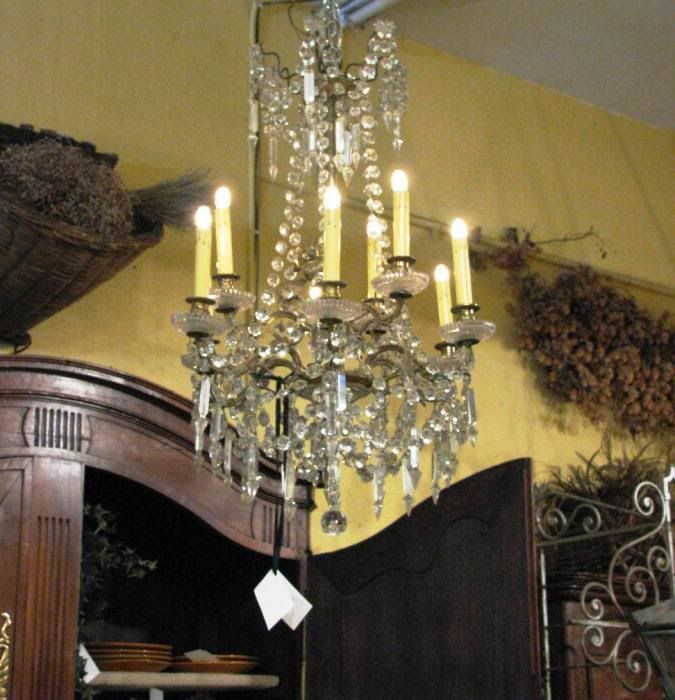 I have always dreamed of owning a table like this. I'll have to keep dreaming for now.




I had to shut my eyes tight and keep walking when I saw this baby. Isn't she beautiful!



I loved the spring theme they had throughout the store. There were flowers every where.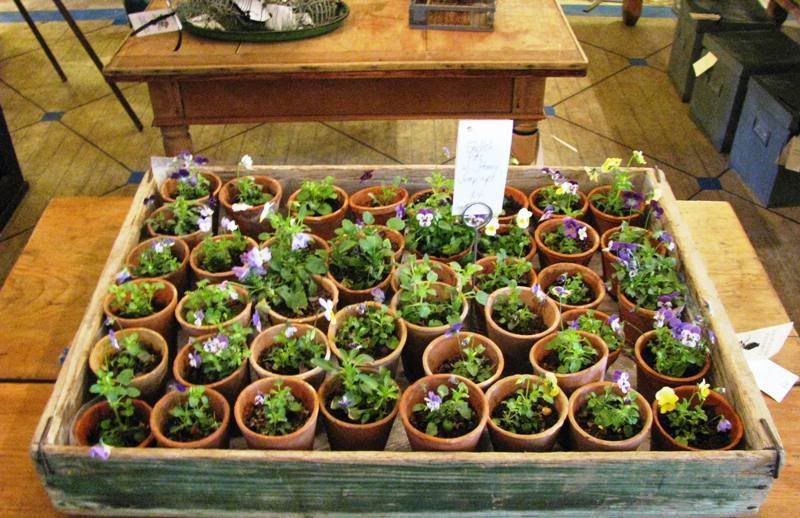 Even the chandeliers had flowers






The walls were adorned with oil paintings of flowers






This was a metal tole flower decoration. Lovely!

I found these sunflowers upstairs.
I have a confession to make. I am completely addicted to antique chairs. My dream is to own a pair of French bergere chairs with down cushions. . . someday . . .


This delicate vase is a wonderful example of French antique porcelain





Could it be Marie? I think she looks more like Madame de Lamballe.


Small teacups artfully displayed.
Anyone need a violin?
An intriguing mix of of things





This next display was my favorite, though it was a little strange. These headless dolls were adorable with the flowers in them. This is a great idea for all those headless dolls you may own. ;~)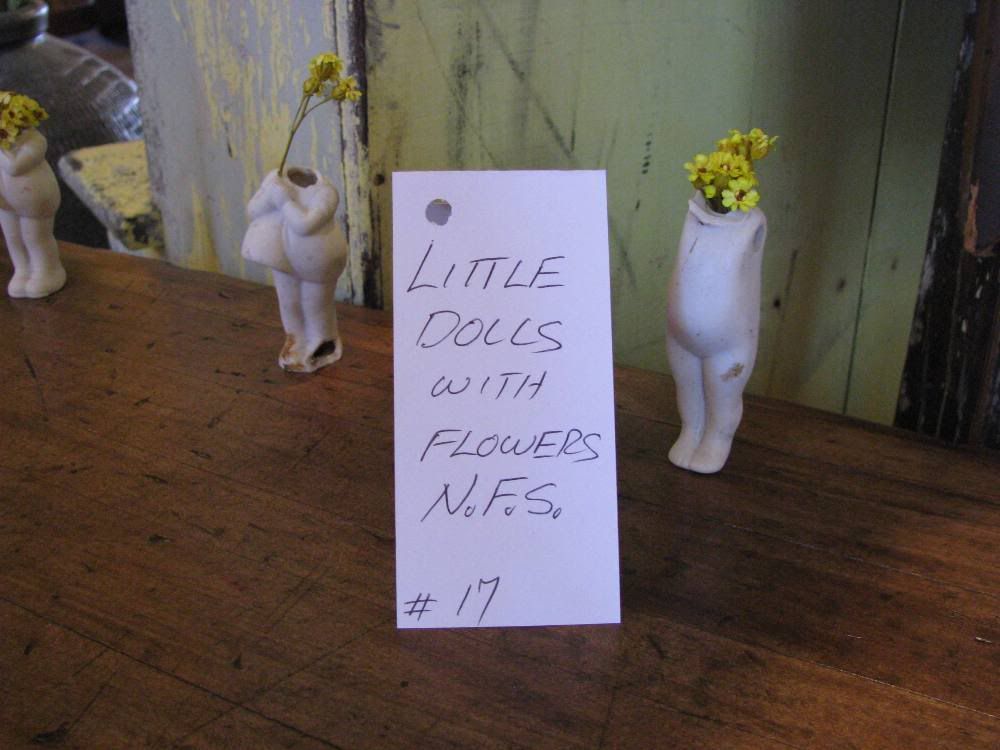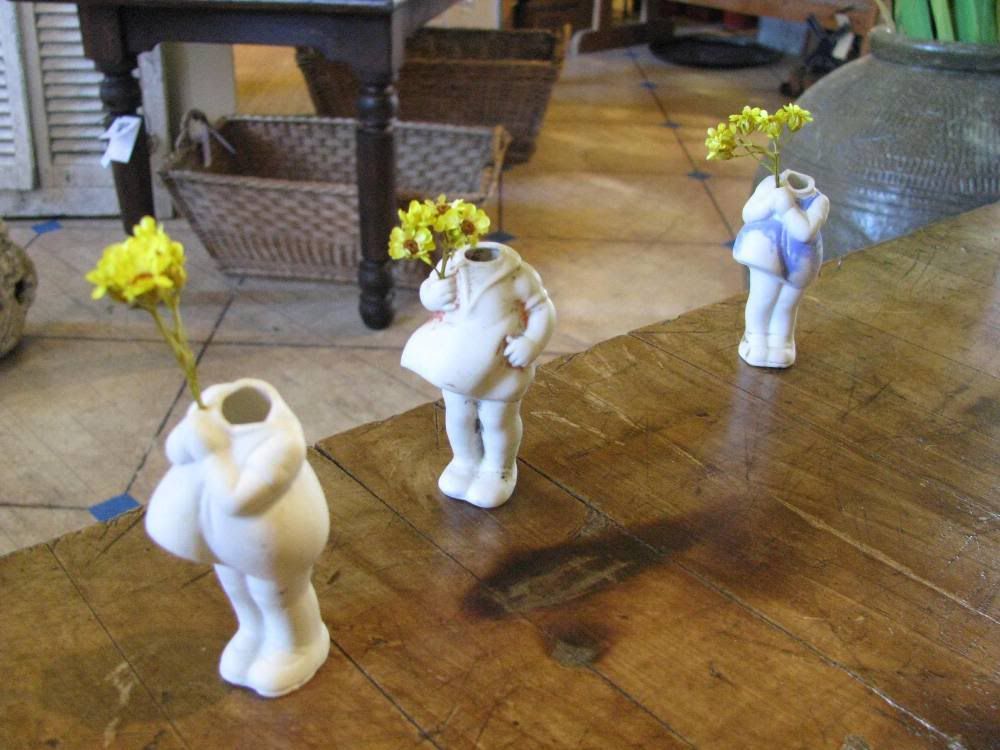 The view as I left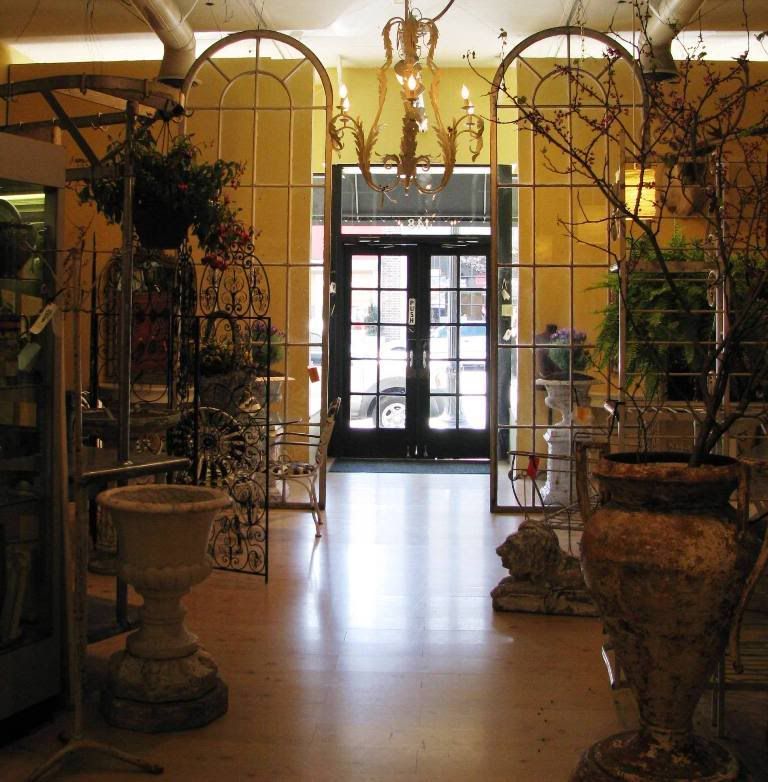 Can you see how much the light has changed? I was wandering for quite sometime, lost in the history of these beautiful items.
I hope you enjoyed!