It seems there is no easy solution to the low light problem and many of the issues lie in the camera. The best camera to own is an SLR camera with multiple lenses. But many of us can't afford an SLR camera, so here are some photo tips based on your comments and from surfing the web.
Here are some tips that may help with no flash indoor photos.
I would like to thank Jill of
Bailiwick Designs,
Barbara of
Babsarella,
Constance of
Rochambeau,
and Karla of
Sugar Bear Designs,
who gave some great suggestions.
• To shoot in a low level light situation, get as much natural light into the room as possible. So pull back the drapes, open the windows, doors, etc. This may mean you can only shoot photos in that room in the morning or late afternoon.
• Use a tripod for camera stability. Hand holding a camera seems to be a no-no in low light situations unless you are amazingly steady.
• Now set your shutter speed, aperture and ISO. For a definition on what these are, look
here
. These settings can be found on your camera in the manual settings.
If you are shooting in automatic modes, there are a few little goodies that might help you.
1. Portable light diffuser
A diffuser placed between the light and your subject will soften shadows and reduce contrast. A portable diffuser allows you to do this whenever you wish. It might allow you to use your flash.
2. A good photo editing program.
These links may be helpful too or you can do a Google search under the subject to find more help.
1.
Digital Photography School
2.
DIY Network
3.
Photography Tips
~ This is a membership based tips page.
Below are some photos I took today using the
let in the light method
.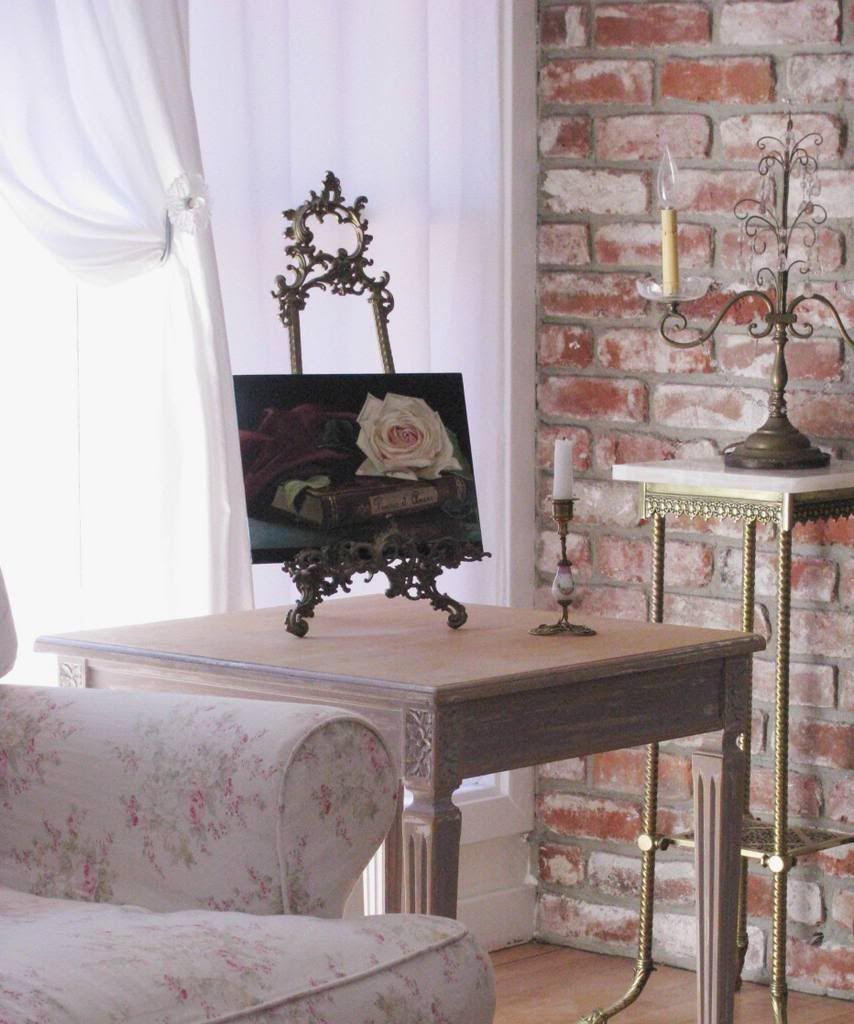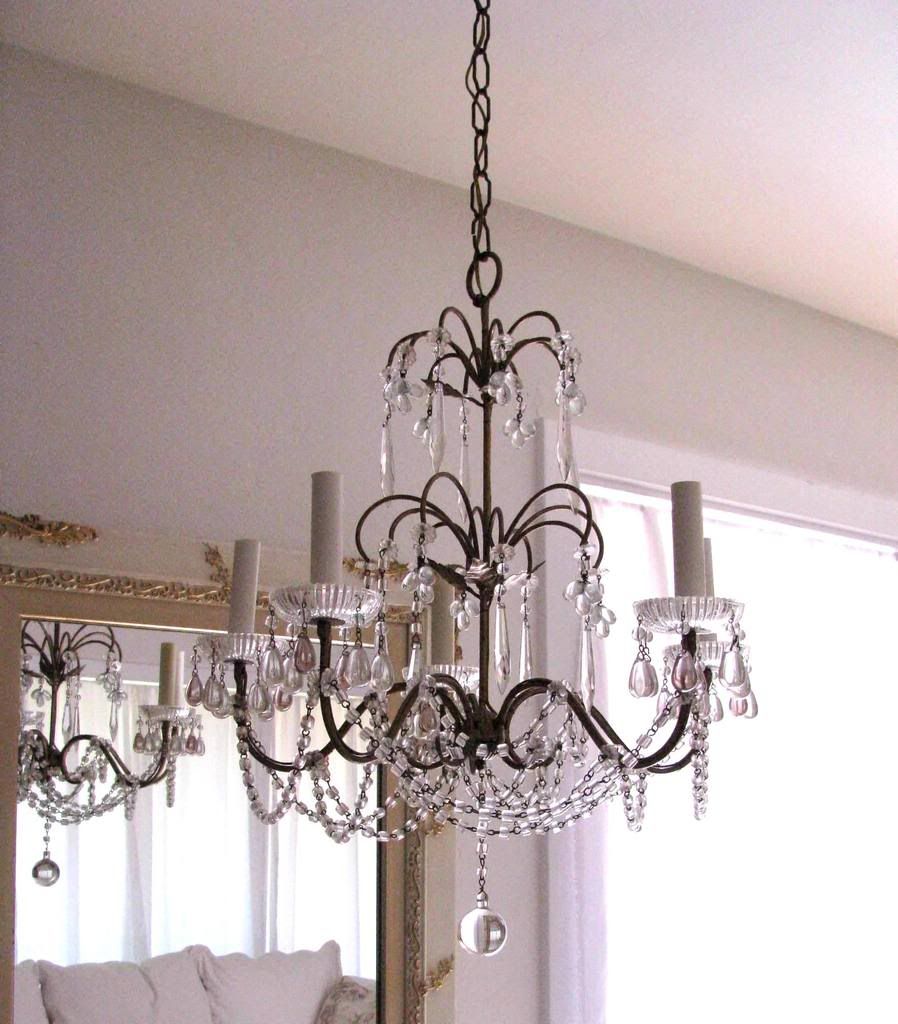 The next two photos were taken after the light had faded. I used standing lamps to light up the subjects. I didn't use flash.






This photo was taken two nights ago. The subject was lit up by two table lamps. I like the effect.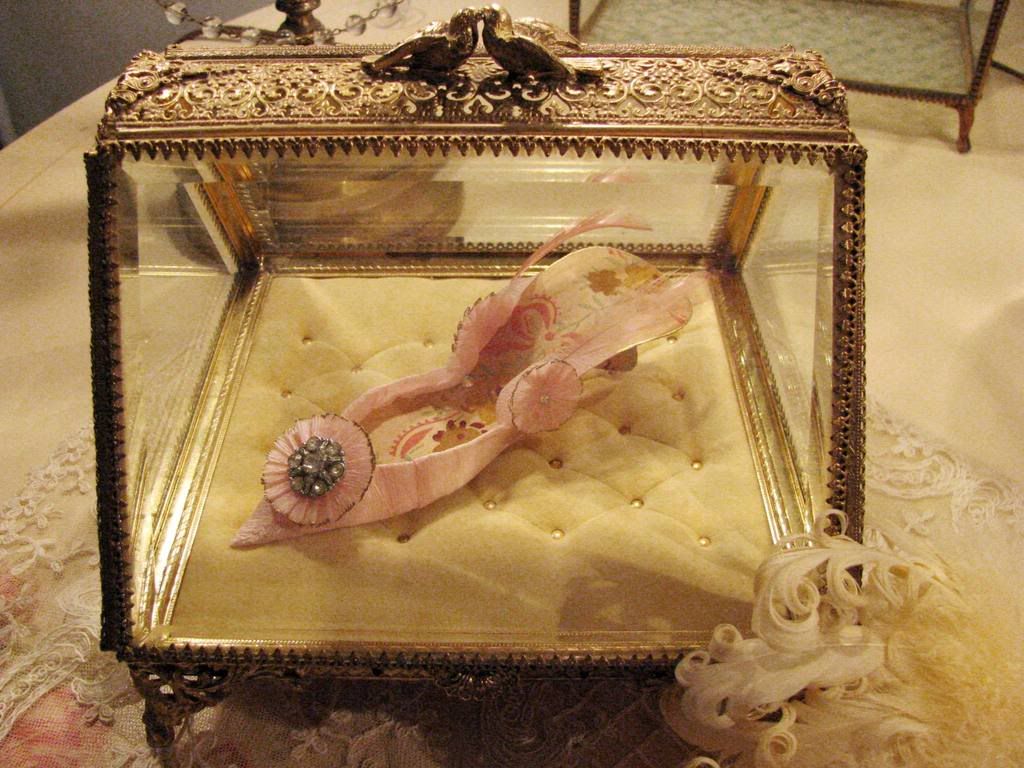 Please feel free to leave any indoor low light photo tips you may have.