I have always loved white interiors. They're peaceful, ethereal and I feel like I'm floating on a cloud. But there is this side of me that would love to live like a gypsy.

I recently found this book called Floral House. The use of color throughout its beautiful pages is spectacular eye candy. It's definitely a great book for those seeking to use color in their décor.

The more I read this book…the more inspired I am to experiment with color.

Here are a few pages from the book and then some photos of things I've put together based on the color palettes they used.



The cover of this book is what captured me. I love the combination of pinks, purples and reds together.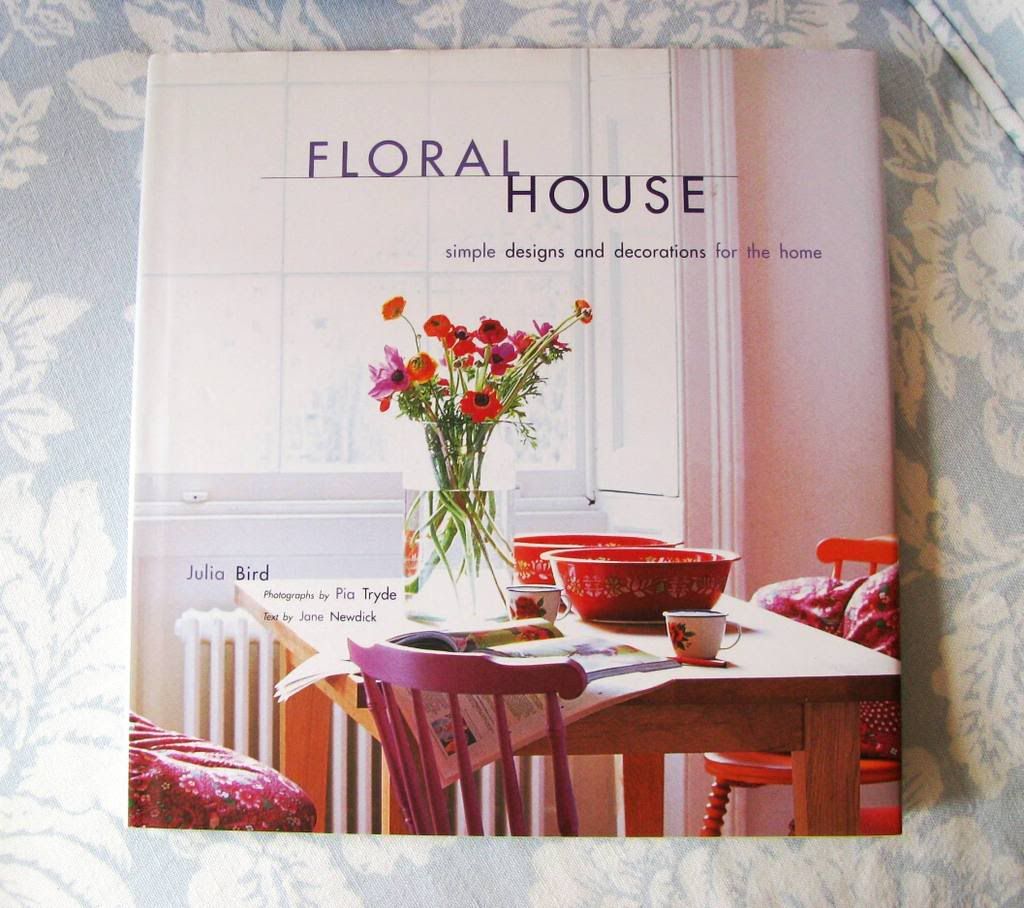 This is the sweetest baby room. The mobile is simple and eye catching.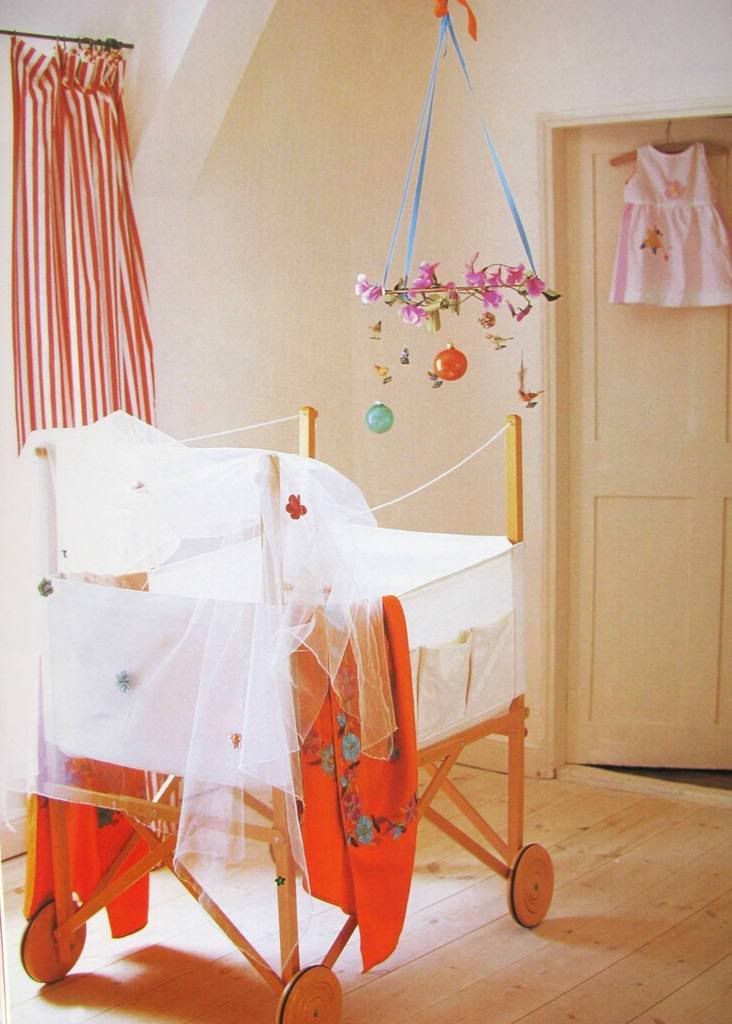 Pretty and Serene





This little birdie inspired my bird cage below.

The use of pink and red against this white background makes the color smoking hot!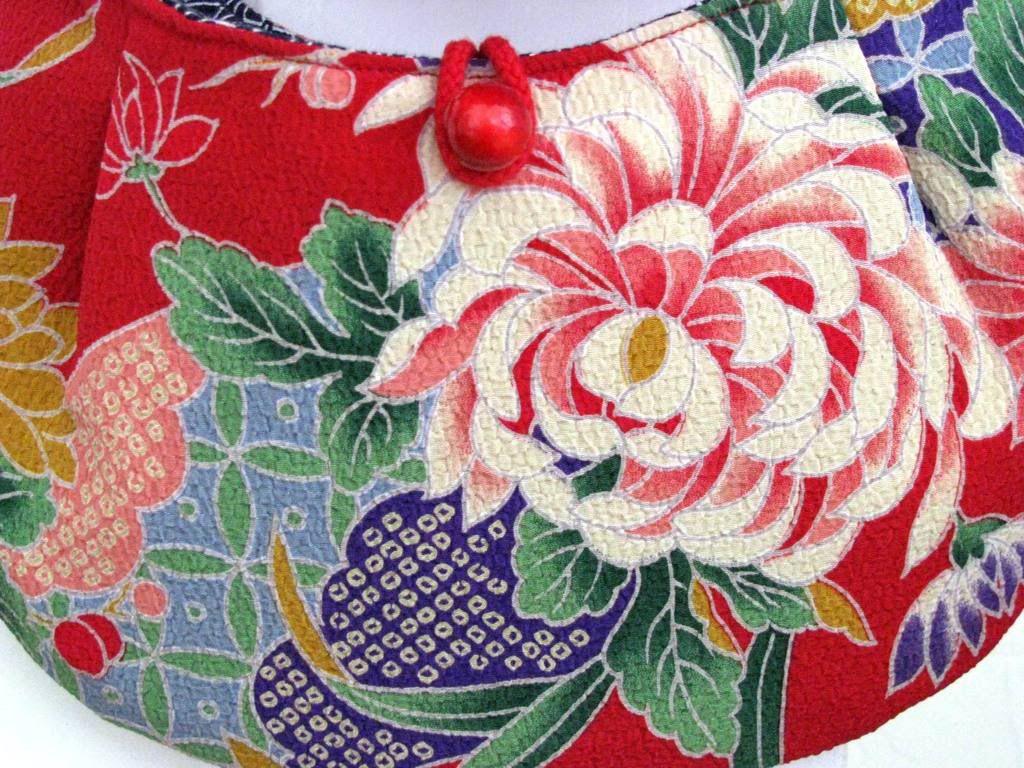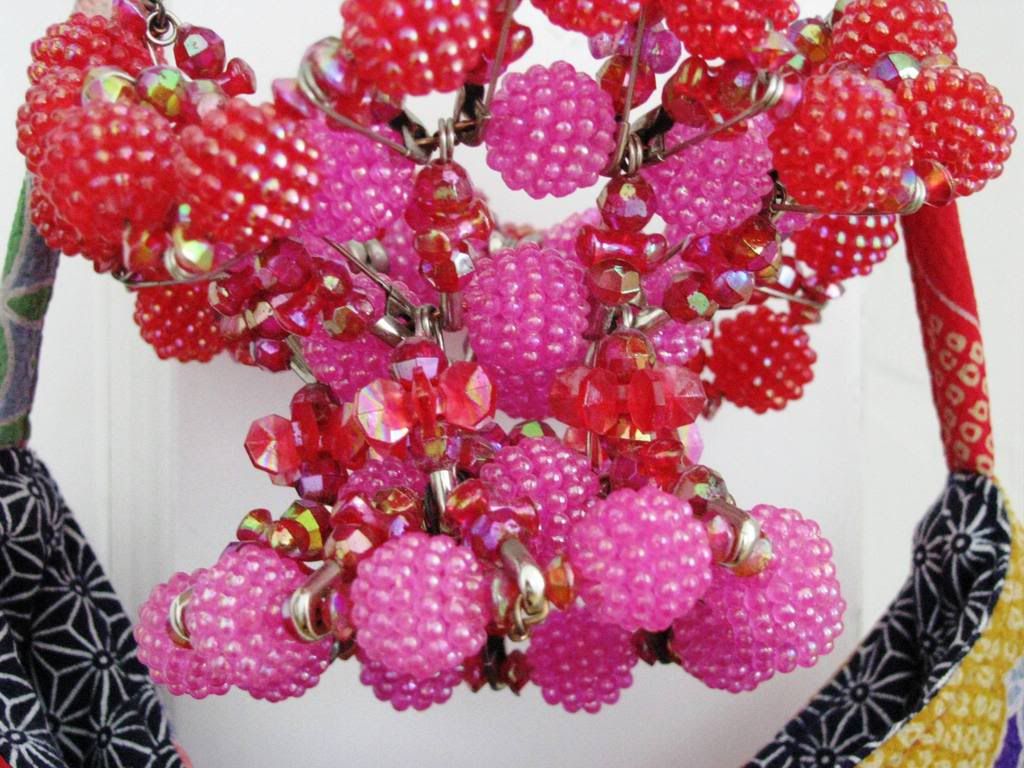 Here is the birdcage mobile I made. This would be so much fun hanging in a nursery.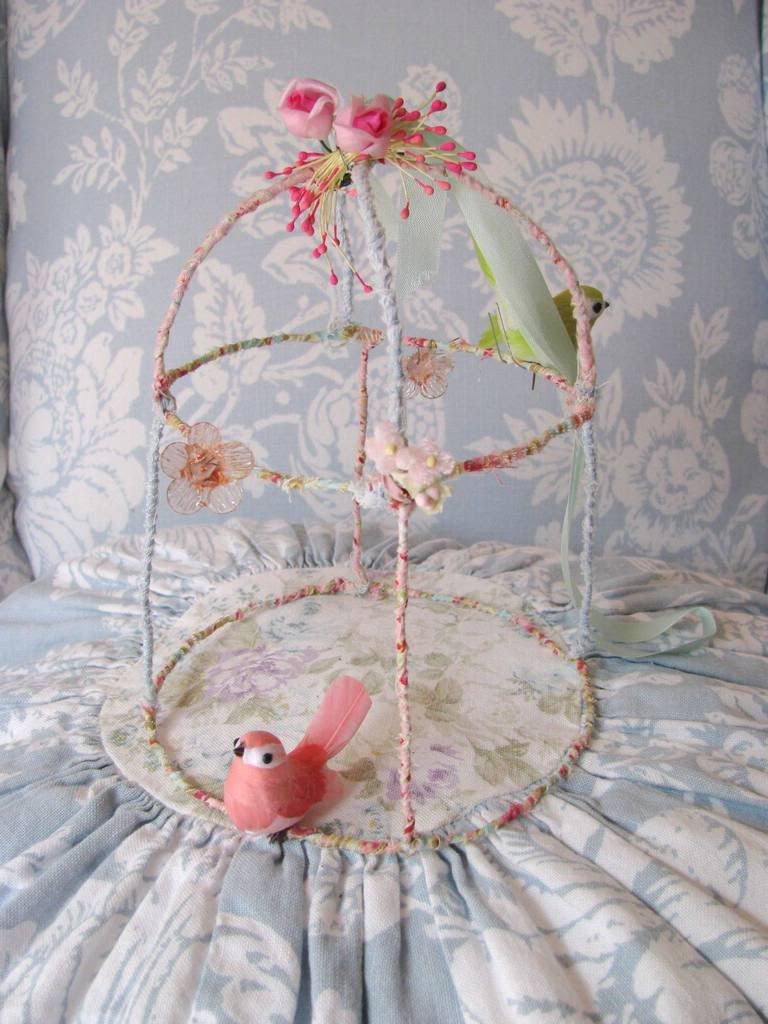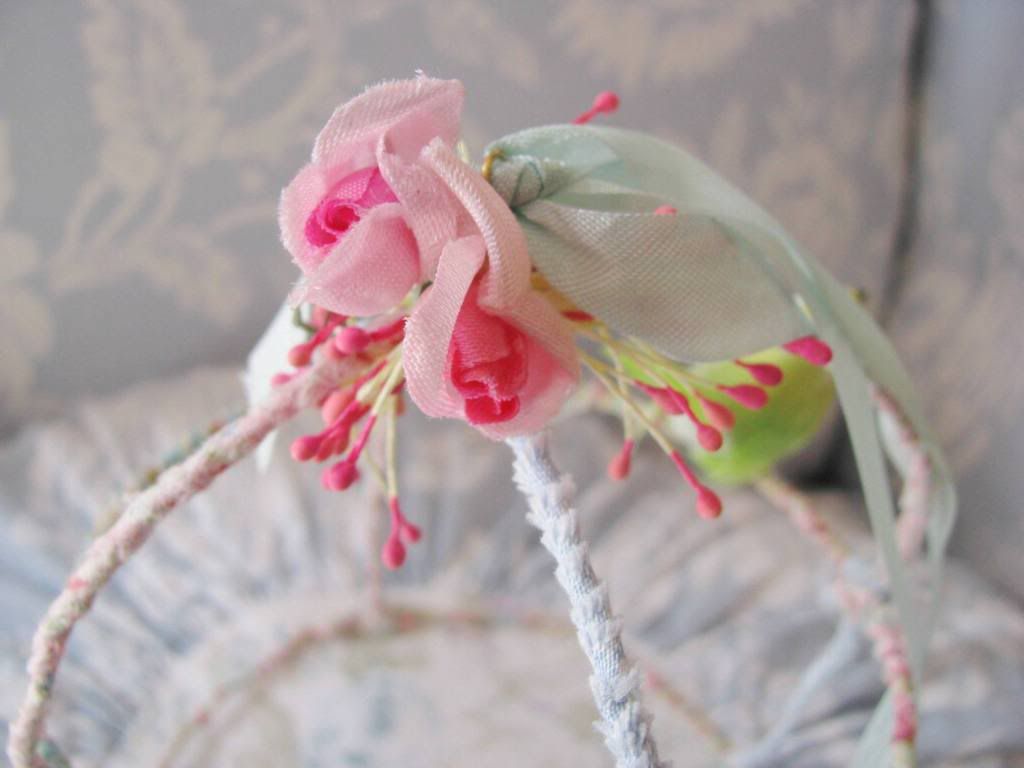 To read more about this book click here.