I'm happy to say we discovered the problem with my email and I am once again receiving comments in my email box.
I wanted to leave you with some eye candy for the weekend.
I think some of you might have read my husband's post
here
. It's about how I love antique frames.
I thought I would share a few of my favorite frames.
Enjoy!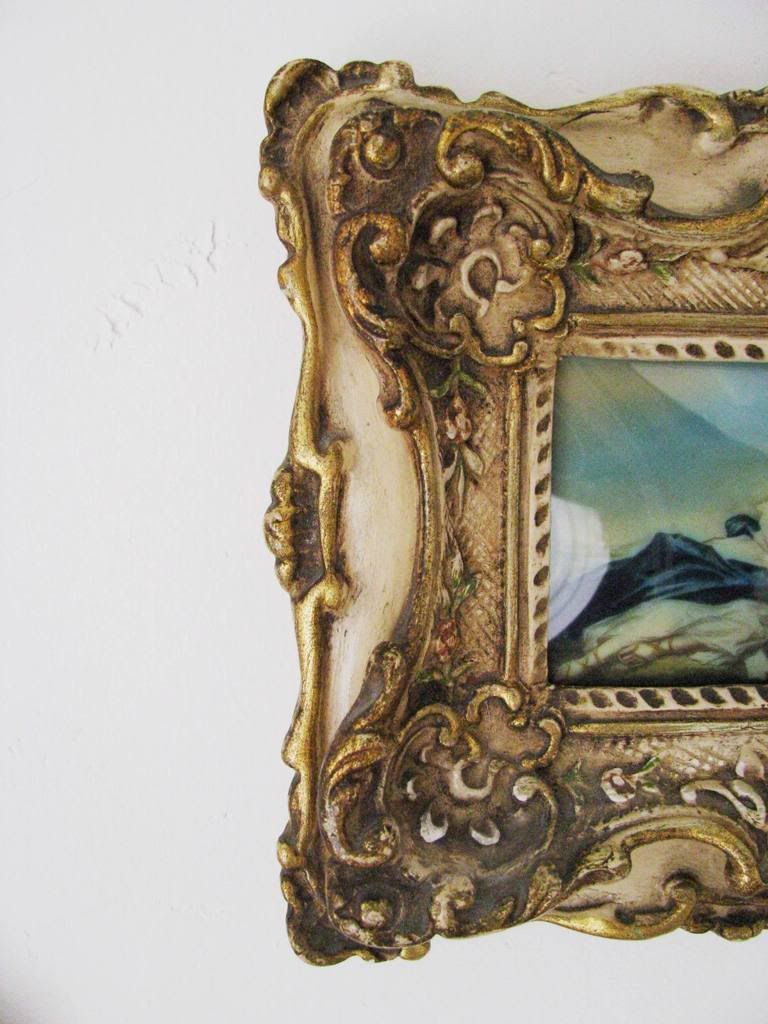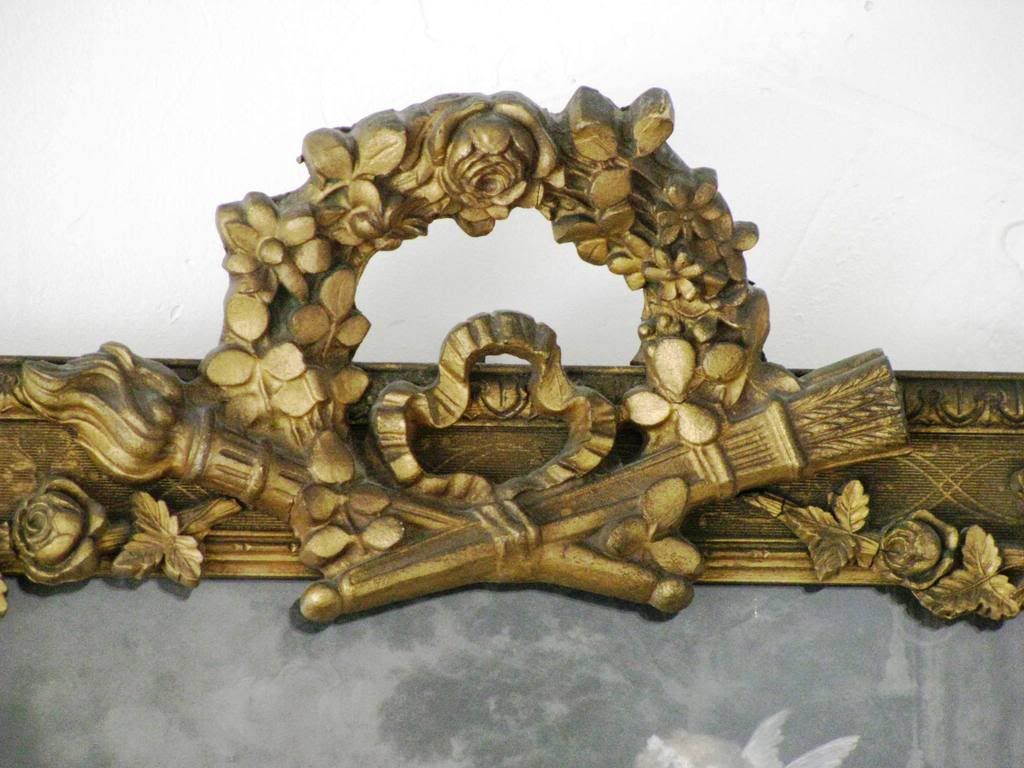 The frame that captured my eye.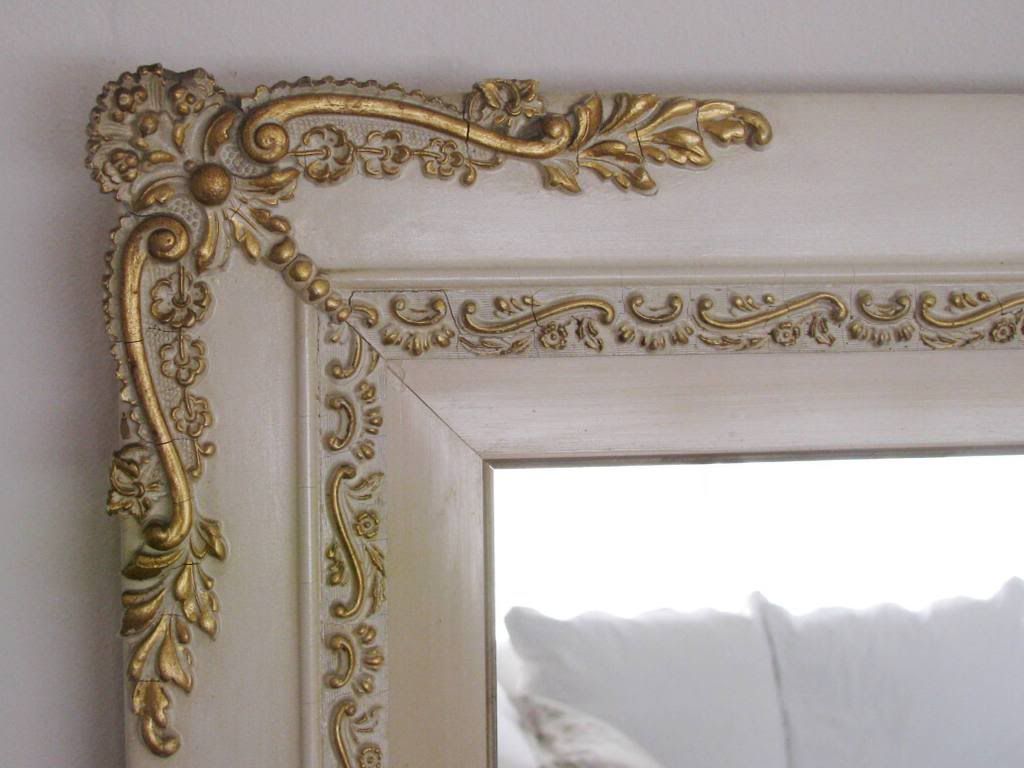 Pretty ivory gesso frame on the mirror in my front room.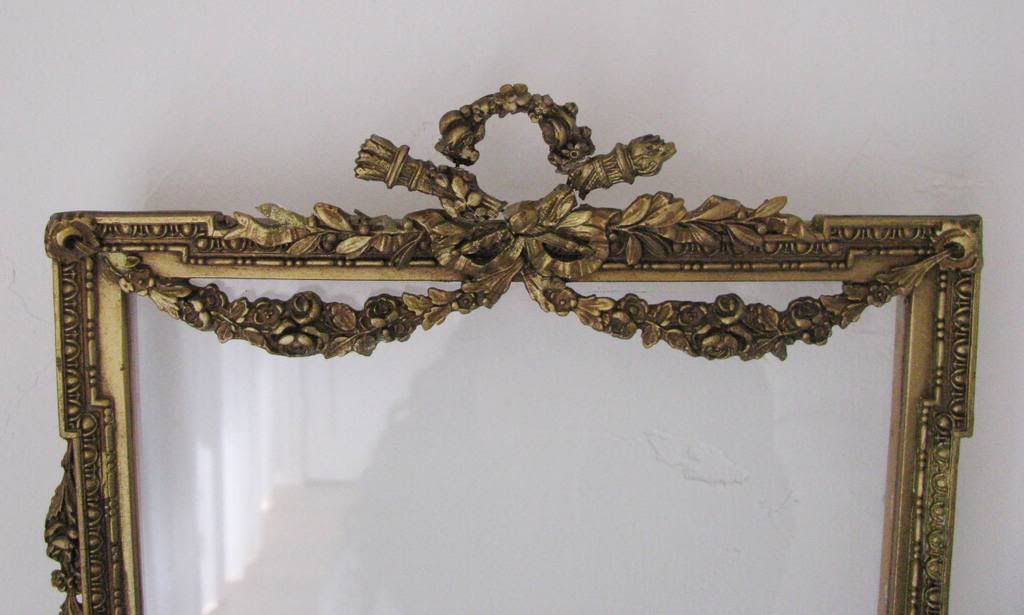 This antique French frame was an amazing find. It was one of those lucky days. The seller sold it to me for a song because of the damage.
Hint: Never pass up a frame like this because of damage, often times a dealer will lower the price because of it.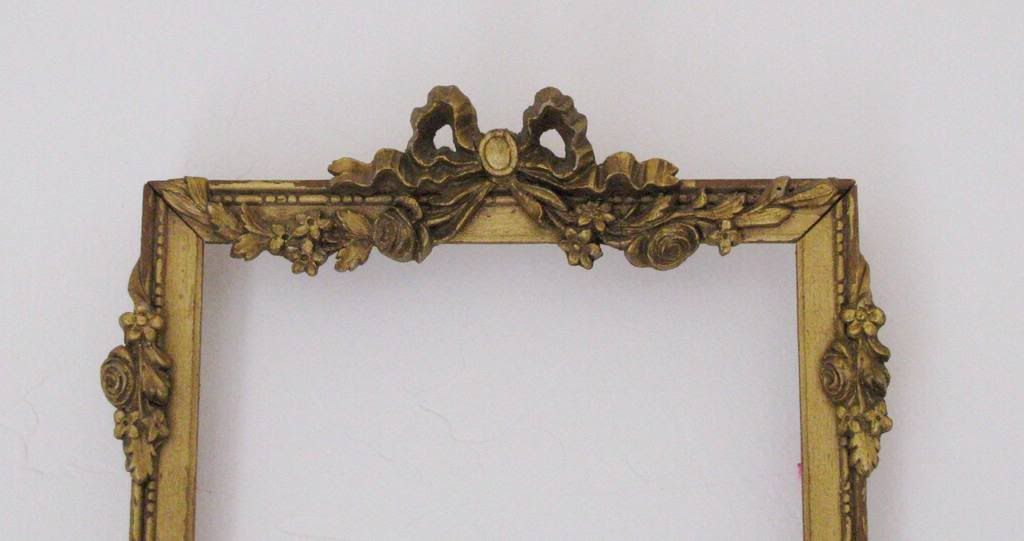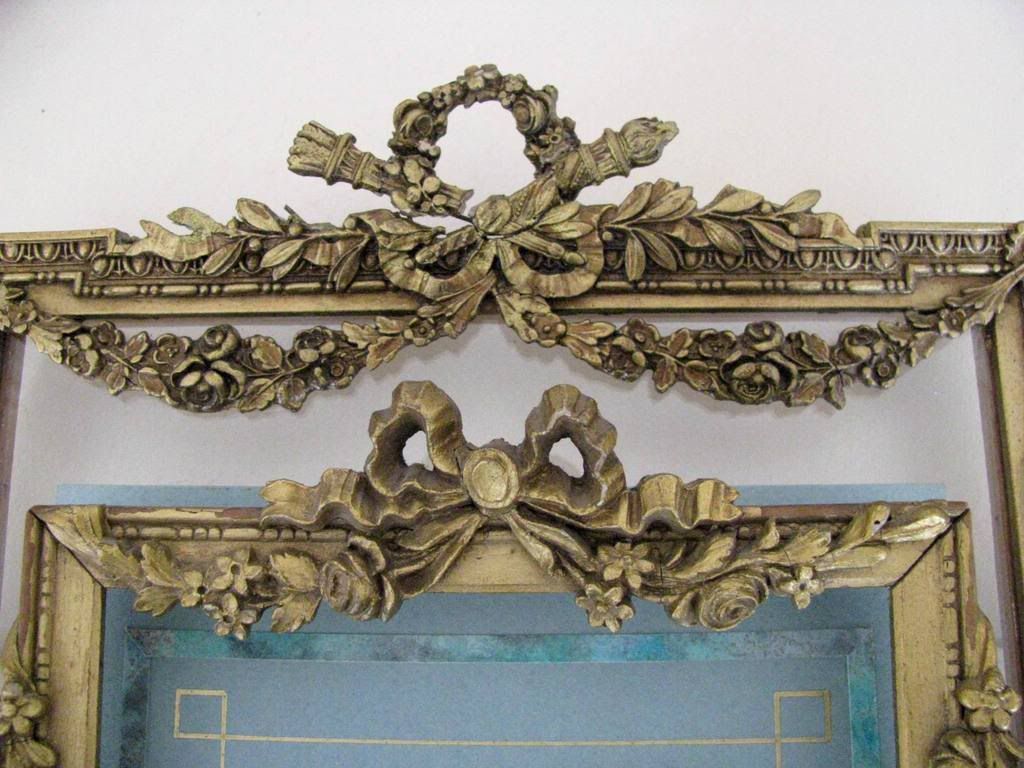 I took the two frames above and combined them. I placed the smaller on the larger and then added the print below.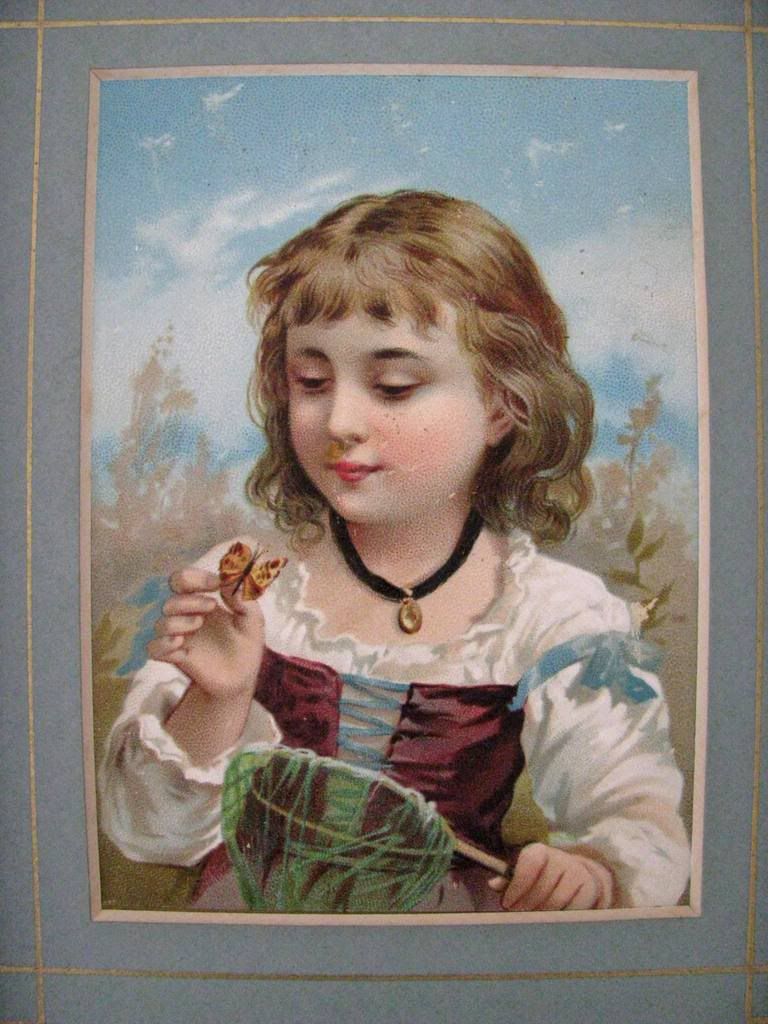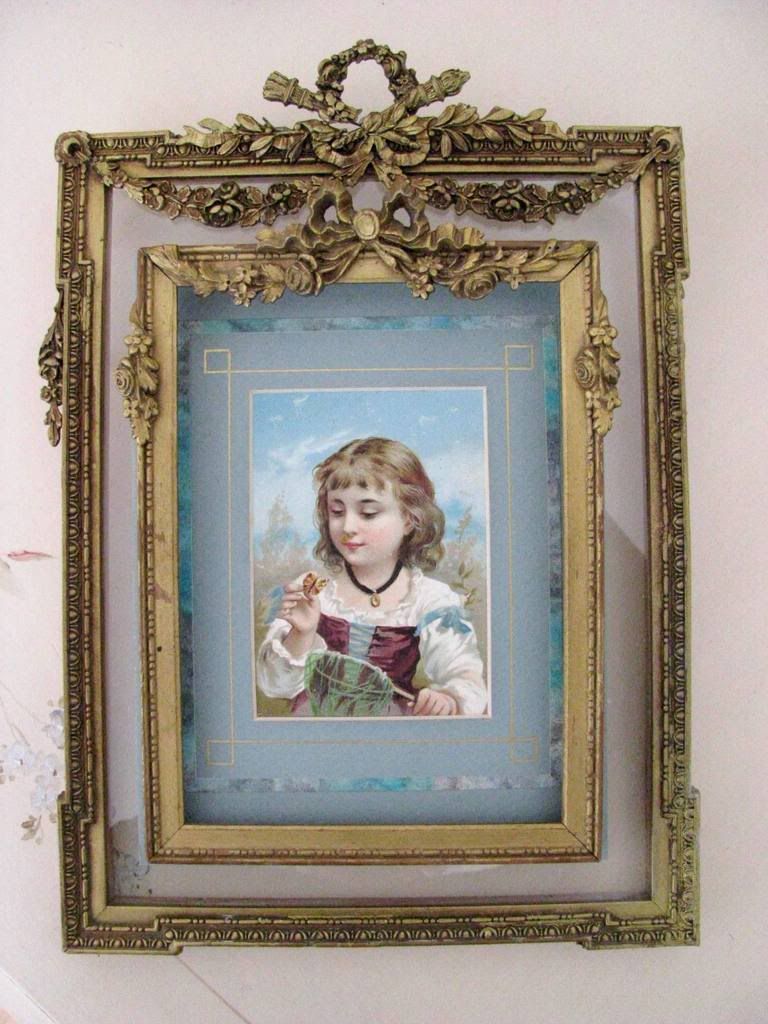 Here are the frames together with the print. I love this layered look. I have this displayed on a table. I never would have thought of
displaying
frames laying down, but I think this works well.
Wishing you all a beautiful weekend.
Nancy