The alarm goes off and already my mind is bustling with all the things that have to be accomplished for the day. Normally I would do my early morning workout, but today I feel like walking.

I tiptoe through the house making sure not to wake sleeping hubby. I gather things for my walk and push open the front door. My face feels the caress of the fresh sweet air and I gently close the door behind me.


The morning sky greets me. . .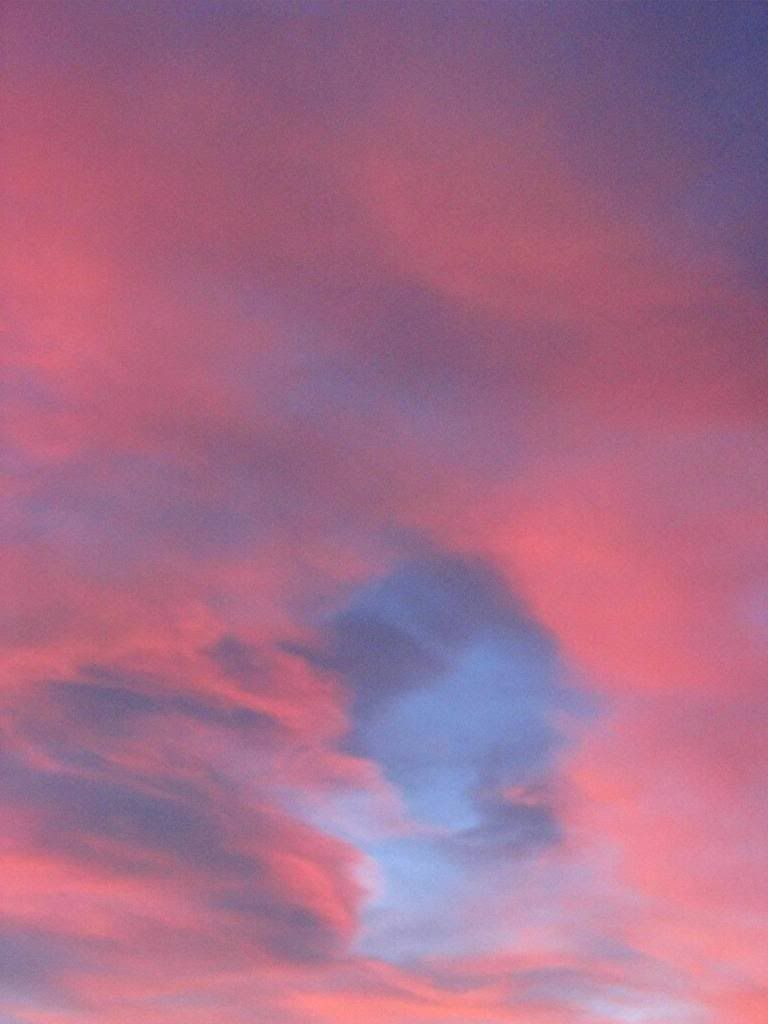 Up ahead I see my path and I begin to dream. . .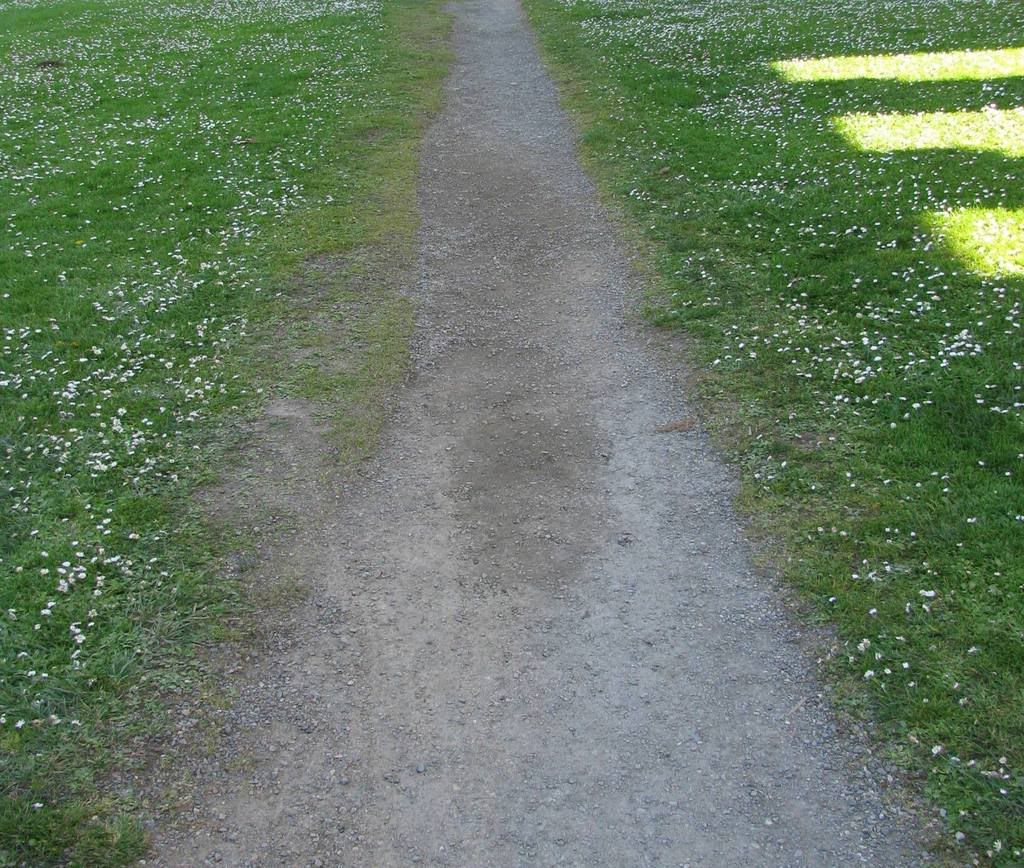 What paths will you dream down today?