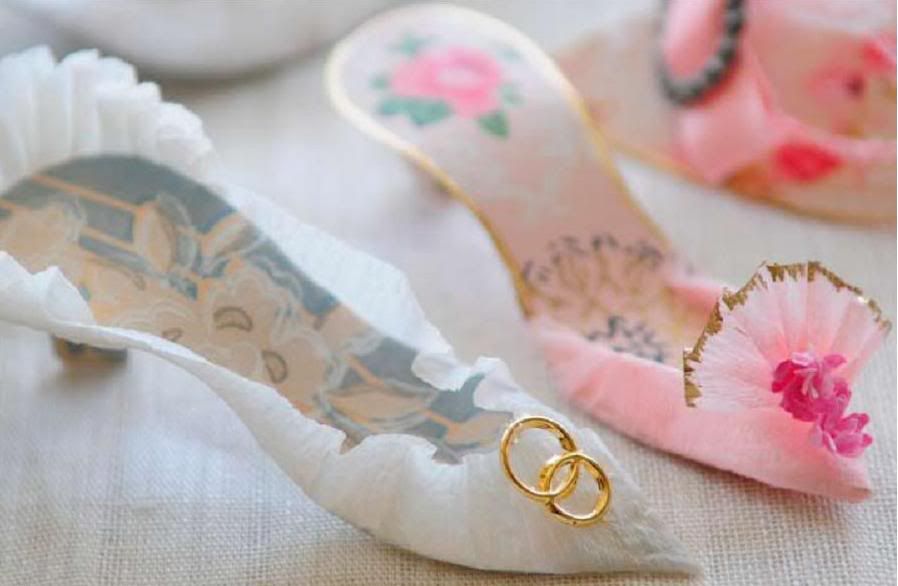 I want to thank all of you for the support and encouragement you have given my artwork. I would never have dreamed this was possible. I'm thrilled to say that my shoes have been published in the latest autumn issue of Somerset Life. I especially would like to thank Somerset Life's Editor-in-Chief Jenny Doh and Editor Morgan McLaughlin for their guidance in getting my creations published.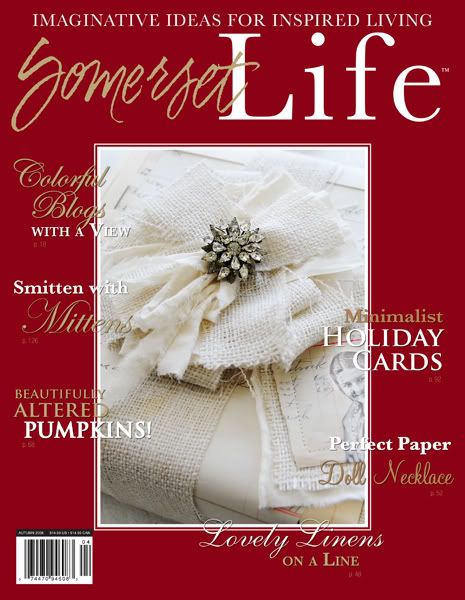 This whole process has been one of discovery and adventure. I encourage you all to dream big. Anything is possible!
Here are some sneak peeks. This magazine is filled with beauty, inspiring ideas for fall and winter and --the best part-- many wonderful bloggers that you know. If you love our blogging community you won't want to miss this issue.
Enjoy!