Our blogging community never ceases to amaze me with its thoughtful and caring individuals. I received an email just recently from one such individual, a Miss
LiLi
of
LiLi

M's Adventures
. She had read my post where I shared my love of Carolyn
Quartermaine
's style. In the email she told me of a magazine in her country that had just published an article on Carolyn, and if I was interested, she would send me the magazine!
I was bowled over by her kindness. You will never know how much that meant to me,
LiLi
. I was in a down place at the moment and it helped to perk up my heart. The magazine arrived a few weeks ago and to my surprise,
LiLi
had translated the article for me! I wanted to savor this magazine article when I read it, so . . . I made sure everything was just right when I sat down to read it.
My check list included:
1. An afternoon of peace and quiet. Believe me, with my life, that takes some doing.
2. A cozy comfy chair and ottoman.
3. A hot cup of tea.
4. Pillows on my lap to spread out the magazine and translation.
I read the article slowly the first time and then I read it two more times after that, oohing and
ahhing
over the photos. What I loved the most about this article were the personal details shared about Carolyn's life in France. I have photographed parts of it for you to enjoy.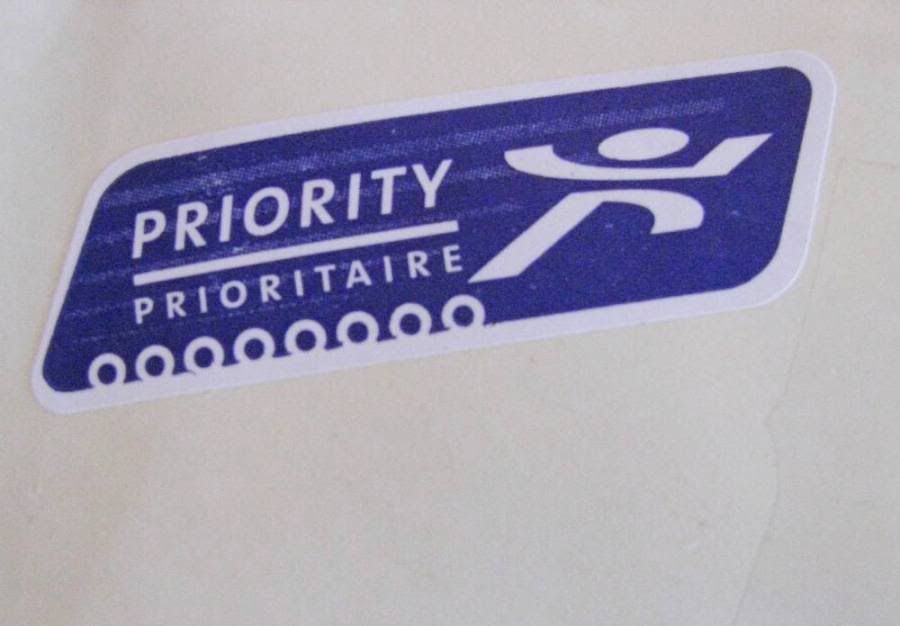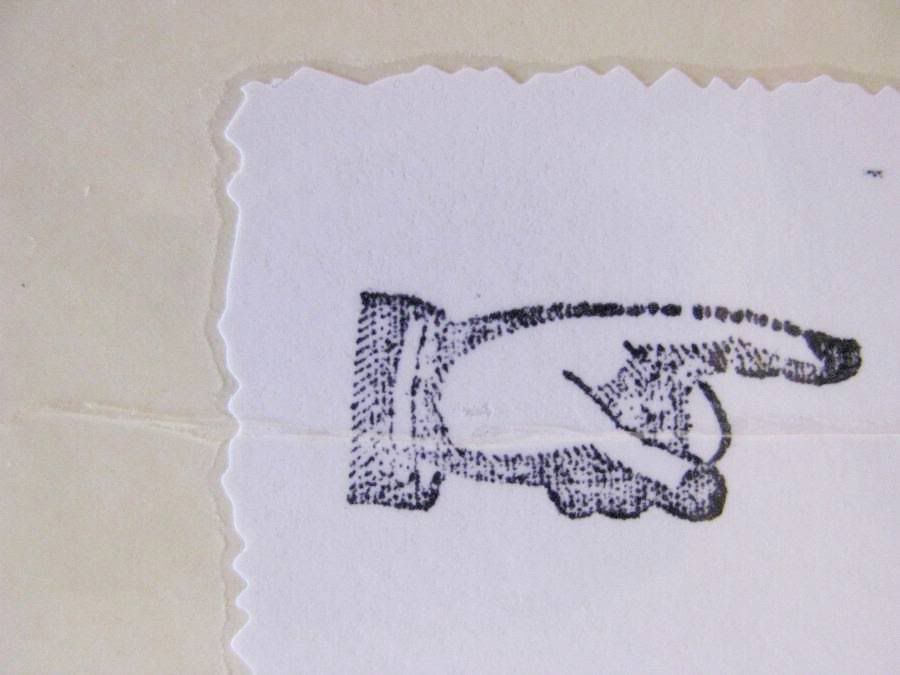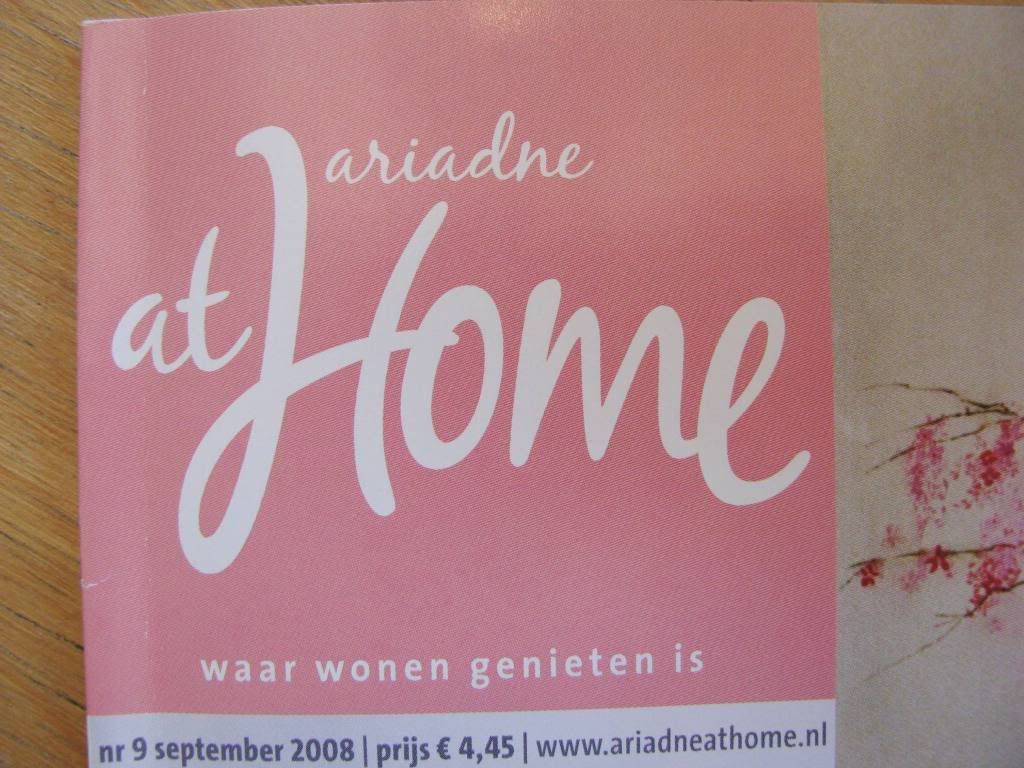 The cover of the article. Please excuse the photography, for some reason my camera was really acting up.





I love this chandelier! Drool . . .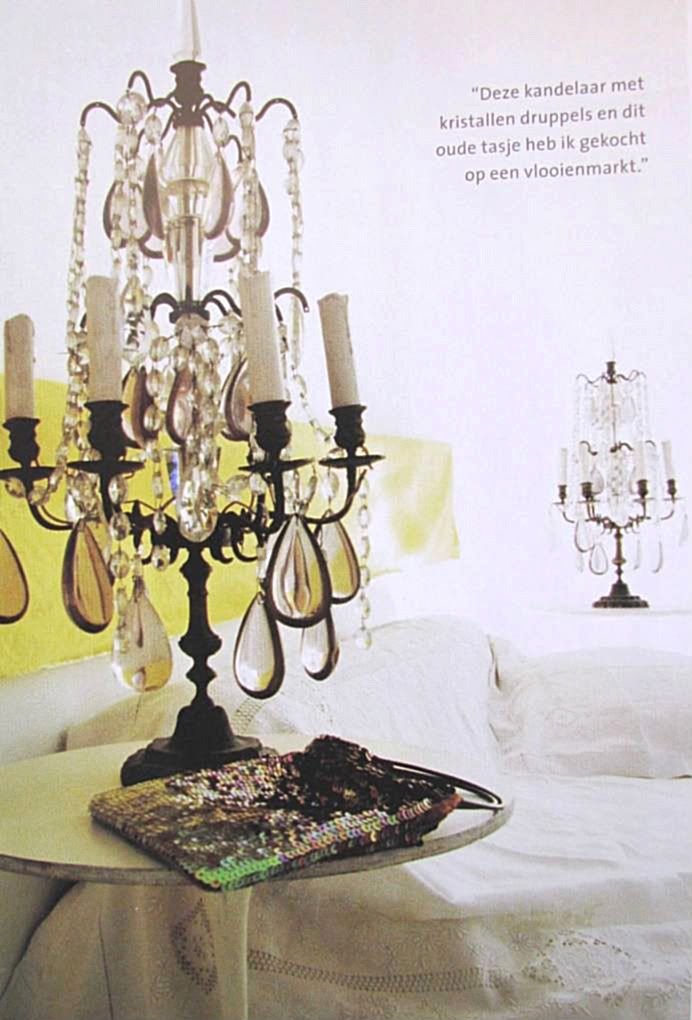 I wouldn't mind a pair of these beside my bed.





These beautiful shoe tags were created by Miss LiLi herself.

Hugs LiLi!

Thank you!!